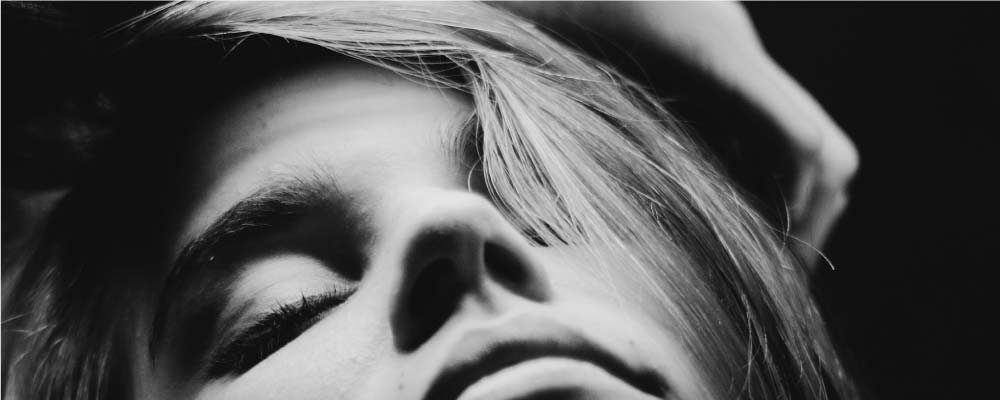 Hormonal Pigmentation
During Menopause your hormones are in flux, this can lead to pigmentation or melasma appearing across your face, hands and chest.
By Susie Willis
It's perfectly normal in Perimenopause and Menopause for areas of pigmentation to appear. It's caused because your hormones are in flux, this can lead to pigmentation or melasma appearing across your face, hands and chest. Through Perimenopause and Menopause as hormones start to fluctuate the body's ability to regulate melanin reduces. Areas of skin that have previously been exposed to UV rays can become susceptible to pigmentation and age spots.

5 Tips To Prevent And Treat Hormonal Pigmentation
1. SPF
As Dutch philosopher Desiderius Erasmus say "Prevention is better than cure". Always wear an SPF. Even in winter and on cloudy days. Look for products that incorporate an SPF such as Summer Fridays Shadedrops SPF30 that help to protect the skin the UV rays.
2. USE A BIO-RETINOL
Like conventional cosmetic Retinol but better because it is from a natural source which your skin is less likely to become sensitive to or reject. Look for Night Treatments which contain a Bio-Retinol. As with Retinol it works well to treat melasma. Romilly Wilde Night Duty contains Revinage WPO a bio-retinol, an extract of Picão Preto (Bidens Pilosa), a plant based alternative to retinoids which gently resurfaces the skin as it encourages skin cell turnover, while helping to support new skin growth. and visibly reduces the appearance of all forms of pigmentation.
3. GET YOUR VITAMINS
Go for skincare rich in Vitamins and Antioxidants. Look for products with Vitamin C, E and P which offer free radical protection. The Romilly Wilde Eye Believe Eye Serum has powerful Proanthocyanidins that are twenty times more powerful than Vitamin C and fifty times more powerful than Vitamin E according to PubMed, it also has actives that enhance hydration and circulation, while helping to minimize pigmentation and discolouration.

4. EAT FOOD RICH IN VITAMIN E, FLAVONOIDS AND OMEGA 3
Such as berries, nuts, oily fish and chia seeds which promote skin regeneration and hydration.
5. YOGA TO REGULATE YOUR HORMONES
Yoga is a great way to regulate your hormones, as it stimulates the whole-body system, ridding the body of blockages, stagnancy and a build-up of toxins. Look for poses such as Vakransana (Half Seated Spinal Twist) which helps to release toxins and balance hormones, and Fish Pose which stimulates your thyroid gland, which again helps to regulate hormones. Also most inversions are great for general flow.
For more information on how Menopause effects your skin read our Journal on Smart Skincare for the Menopause. Any questions please do get in touch. We're always happy to chat beauty or book a Consultation with our founder Susie.
Skincare To Prevent And Treat