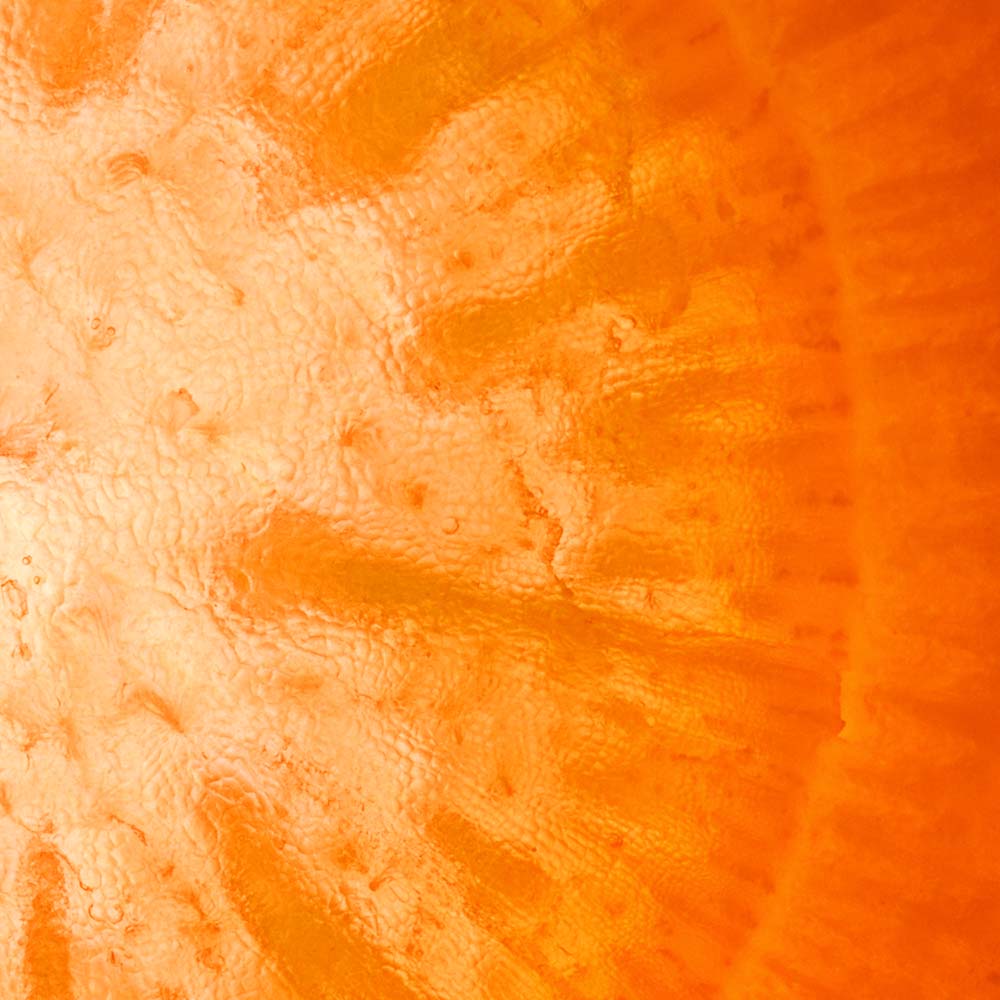 Our Values
We are clear about our conscious approach to beauty. We are confident about our pursuit of transparency, and we are positive in how we want to see the future. Pushing boundaries and ourselves, to be better, do better for our planet and for industry standards. We are about exacting science using powerful biotech actives with supported efficacy. We embrace working in partnership with our suppliers, we know every nuance of the supply chain, so we can build a more sustainable relationship with nature and a more authentic approach to skincare. We desire and demand results but respect the delicate balance of the ecosystem of skin and soil, which is why biotechnology is at the heart of all our innovation.
Innovation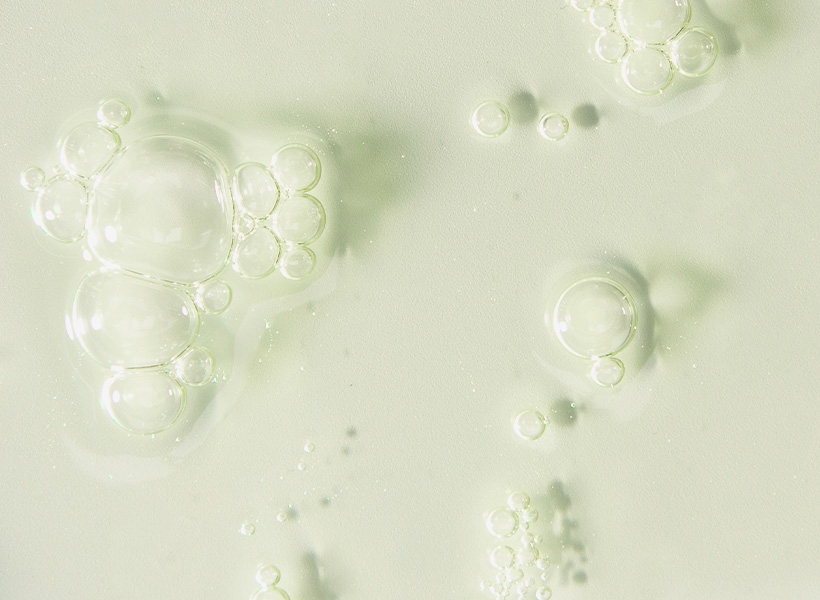 We are relentless in our pursuit to constantly evolve our unique and transformative skincare range. Alongside our leading global partners, we are continually updating and improving our offering. From upgrades in packaging to formulations, we are constantly researching and innovating to ensure our products not only stay ahead of the curve but lead it.
Integrity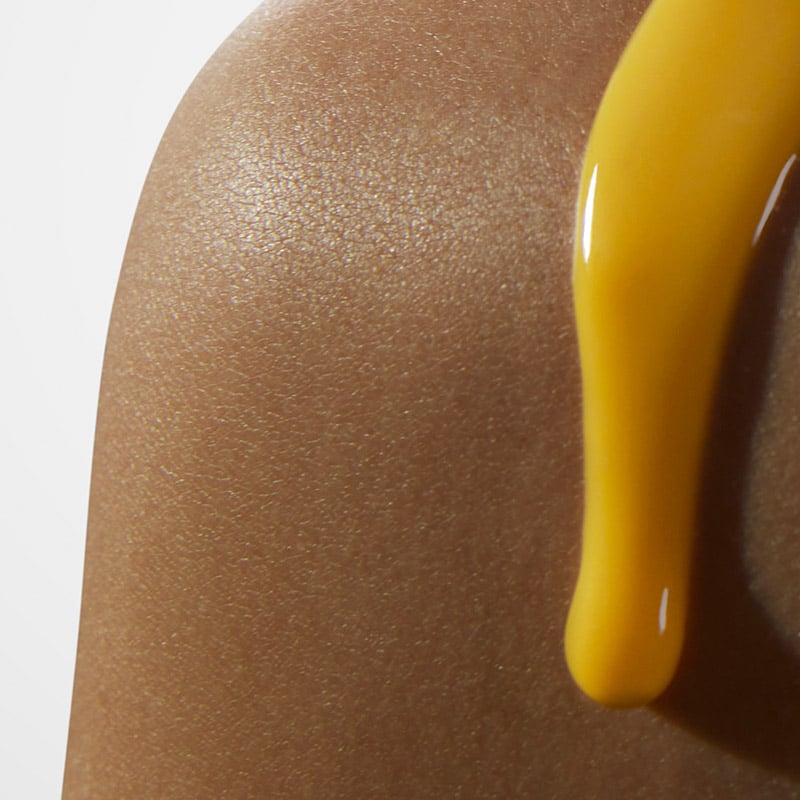 We aim to act with absolute integrity and take full responsibility for every decision we make. We have built a revolutionary skincare range that harnesses biotechnology alongside natural science, always looking to reduce our impact on the planet and the environment. We are rooted in our mission to reduce the need for land, water, and pesticides and to use ingredients that are more sustainable to extract from natural sources.
Cruelty Free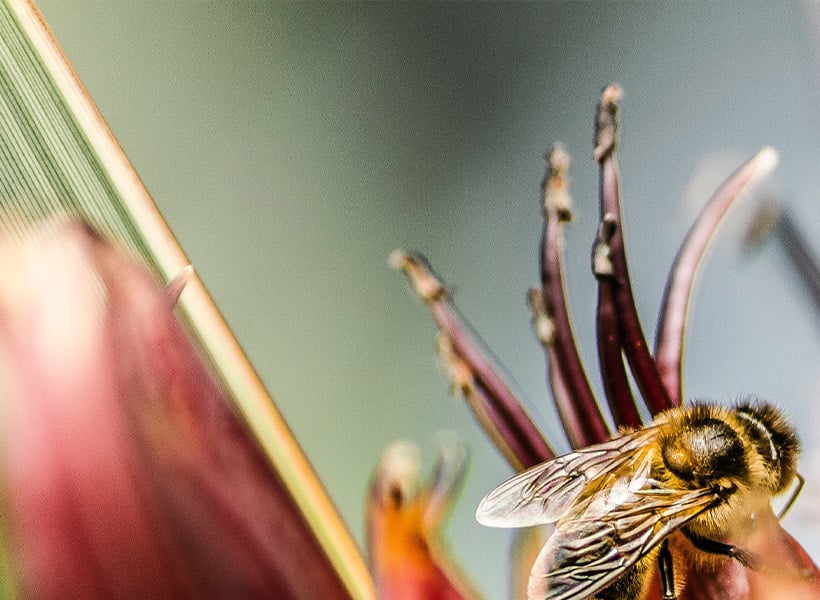 Romilly Wilde has embraced new generation testing principles from the start and completely supports the ban on animal testing under the UK and EU Cosmetics Regulations. The safety and ethics of our products are the highest priority.