Our Brand Values
EQUALITY
EQUALITY
Romilly Wilde believes in a just and equal society where no one is valued less because of their ethnicity, gender, disability or any other unrelated factor. The brand believes that every human deserves equal opportunity and the right to stand up and be heard.


ENVIRONMENTAL, SOCIAL & GOVERNANCE
ENVIRONMENTAL, SOCIAL & GOVERNANCE
Romilly Wilde's commitment sustainable practice and innovative solutions has granted us certification with The Butterfly Mark powered by Positive Luxury, ensuring we're always having a positive impact on both nature and society. Across all aspects of the business, from production and supplier's Codes of Practice to environmental responsibility; our mission to protect both the planet and its inhabitants remains an absolute priority.
CONSERVANCY
CONSERVANCY
Protecting our planet and all its inhabitants is the key to our future. As a brand, Romilly Wilde champions the efforts of conservationists and organisations committed to protecting the livelihood and health of our natural world. This is echoed in the company's commitment to minimising its own impact on the environment. Romilly Wilde is a proud supporter of Cool Earth, donating a percentage of sales each year to the charity. Backed by its patron Dame Vivienne Westwood, Cool Earth works alongside rainforest communities to halt deforestation and its impact on climate change.


Positive Luxury
Positive Luxury
Positive Luxury awards The Butterfly Mark to acknowledge industry-leading certification that highlights brands that are committed to having a positive impact on nature and society. The Butterfly Mark provides confidence that a business is operating in line with international standards and best practice, whilst pursuing innovation and making a considerate effort to go beyond 'normal' industry standards. Displaying the Butterfly Mark offers transparency at points of sale and equipping consumers to make more informed purchasing decisions.

Companies contribute to their own sustainability in different forms, so each brand is assigned a bespoke collection of Positive Actions that signifies their unique efforts, illustrating their sustainable and ethical business practices in a simple and consumer-friendly way. Romilly Wilde is delighted to be awarded this accreditation and we look forward to working alongside other partners to support this positive aim.
Provenance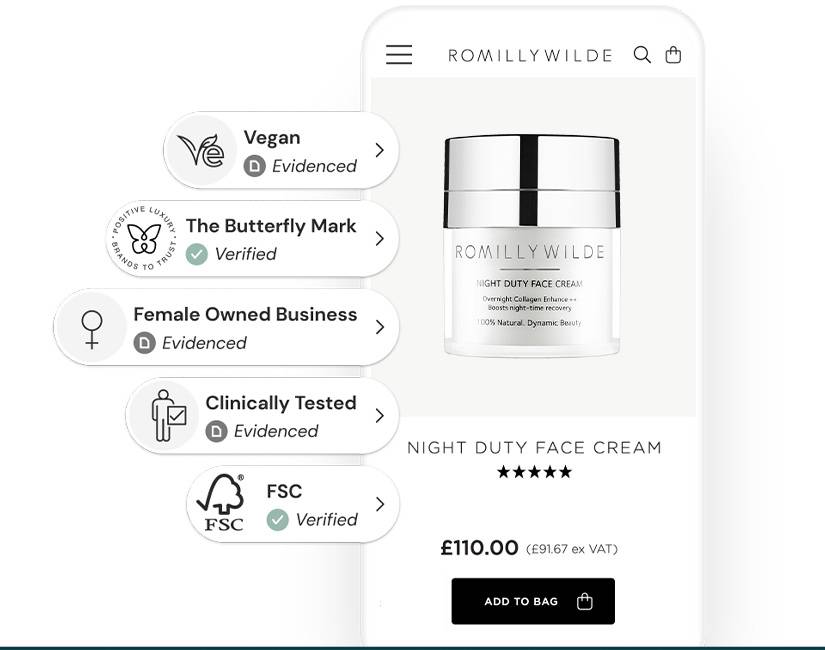 Provenance
Provenance® uses tech to power sustainability claims you can trust, so that you can shop in line with your values. They protect shoppers from greenwash by connecting 'green' claims to evidence from the supply chain or third-party verification.

We wanted to work with Provenance as it is important that consumers have a 'trust point' or 'proof point' where an outside organisation assesses our claims and ensures they are genuine and ongoing. Anyone can put a symbol on their website, but having this added level of security ensures transparency and confidence that we, Romilly Wilde, say what we do, not just claim.
Romilly Wilde is proud to support Women for Women International
Romilly Wilde is proud to support Women for Women International
Women for Women International invests where inequality is greatest by helping women who are forgotten — the women survivors of war and conflict.

In Afghanistan, Bosnia and Herzegovina, the Democratic Republic of the Congo, Iraq, Kosovo, Nigeria, Rwanda, and South Sudan, women learn skills to rebuild their families and communities through Women for Women International's Stronger Women, Stronger Nations Programme. They form support networks, learn to earn an income and save money, and gain knowledge and resources about health and their rights. Since 1993, the organisation has invested in the power of over 500,000 women, supporting them to use their voices and create a ripple effect that makes the world more equal, peaceful, and prosperous. Click below to learn more about the power of women, for women.

British Beauty Council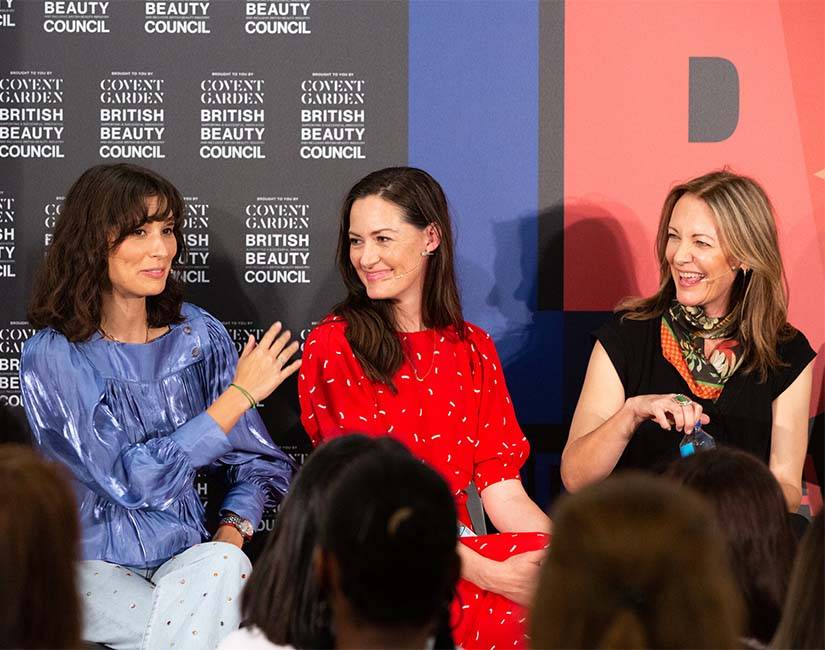 British Beauty Council
We were so glad when Beauty had a place in policy alongside Fashion. When the British Beauty Council was launched, the task was enormous, and thankfully this was helmed by Millie Kendall. Not only do they support brands who want to make sustainable strides in a very dominant industry, but give them the courage to change the status quo. We can meet with industry experts, industry body representatives and other band owners across the beauty sector to proactively collaborate, develop and champion innovation within Beauty, but also the collective efforts of those brands that work with a sustainable, attainable ESG strategy. Our plan is to walk confidently towards a BCorp Status by 2023 and towards a Net Zero commitment. It is about working with the government and policy makers and bring Beauty into the spotlight as a Clean and responsible industry.
Photo: Courtesy of nedpr.co.uk
Ecologi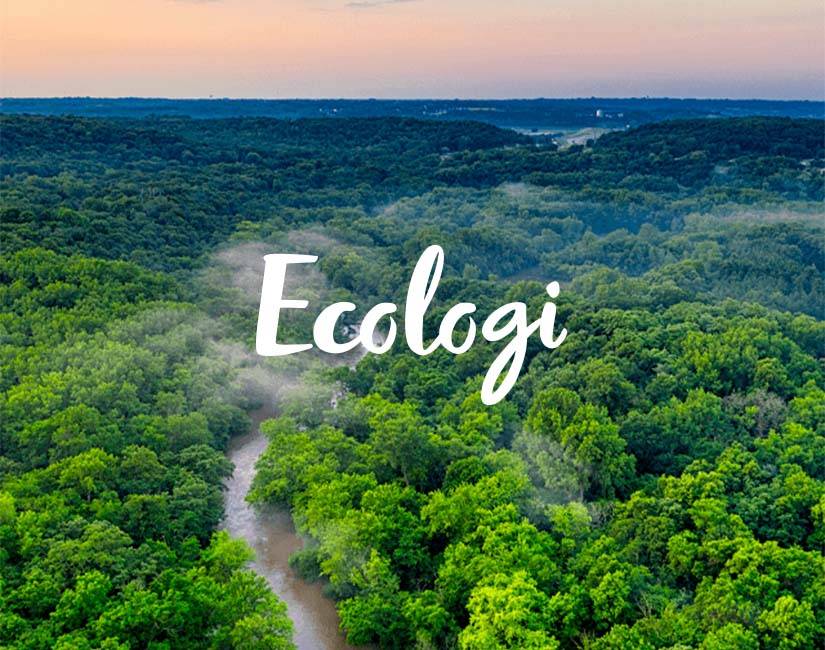 Ecologi
We wanted to partner with Ecologi to support a broad range of projects that are able to evidence that they are reducing greenhouse gas emissions.

Each month we support a range of carbon reduction projects that are certified at the very highest level by Gold Standard or the Verified Carbon Standard. Our funding strategy is guided by our Climate Committee and follow the Project Drawdown framework.

We support the regular planting of trees and invite our customers to engage via some campaign incentives whereby they can help commit to this cause. It's now common knowledge that one of the best tools to tackle the climate crisis and keep our temperatures from rising above 1.5C is to plant trees. They are also crucial in preventing ecological collapse.

This goes some way to enable our goal to Net Zero and a significant aspect of our ESG Strategy and overall roadmap towards a more positive planet.
Photo: Courtesy of ecologi.com