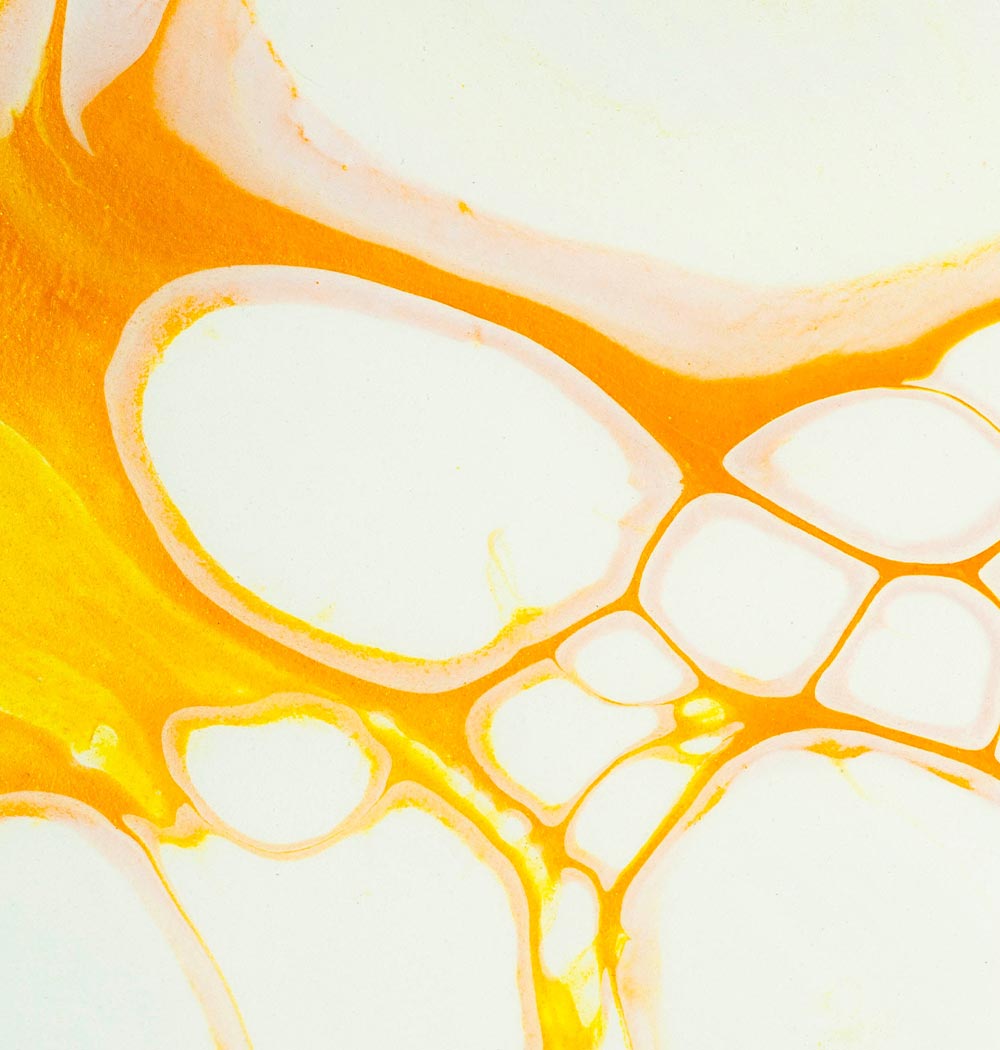 Biotechnology
Biotechnology gives us the ability to replicate and enhance nature in a lab without disrupting the already challenged ecosystem. You can create incredible cellular science supported by the use of microbiology by working alongside nature in a truly sustainable and intelligent way. Over generations we have disturbed the natural harmony of nature with environmental pollution and climate disruption but thanks to this evolution in biotechnology we can now capture and adapt nature to advance science for future generations.

For example, in an effort to extract a minimal amount of useful oil from each individual plant, it takes a shocking 67 rose blossoms to create just one single drop of rose oil – that's 1,000 roses for a 5ml bottle. The skincare industry has led to declining supplies of countless ingredients from vanilla to argan oil and its use of palm oil has become a driver of global deforestation.
A SUSTAINABLE APPROACH TO TRANSFORMATIVE SKINCARE
The Future Of Skincare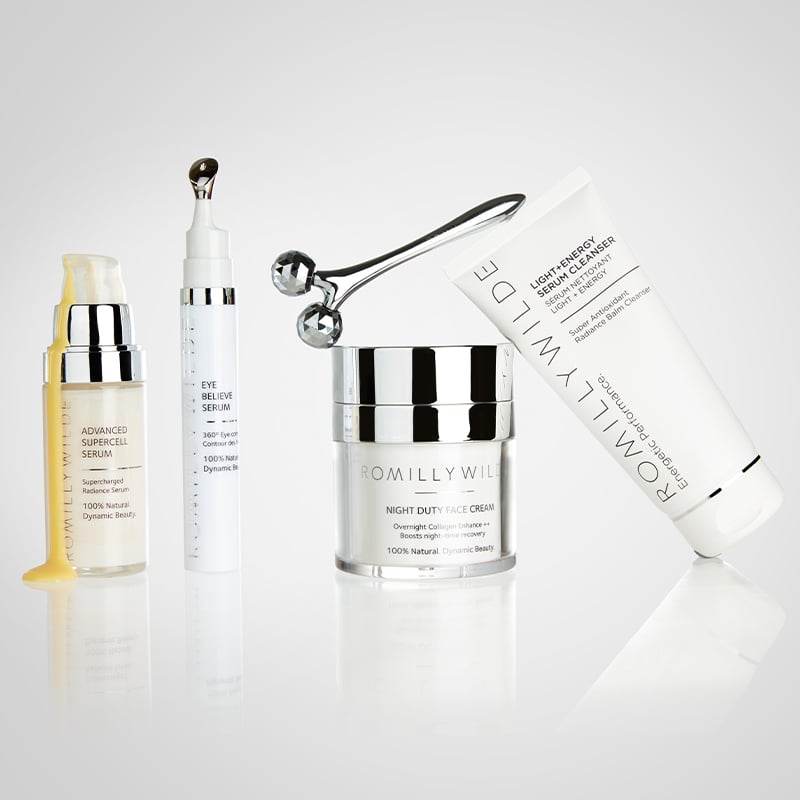 This is why the future of sustainable skincare is biotechnology. Here at Romilly Wilde, sustainability is at the heart of everything we do and every product we create. We use the latest innovations in biotechnology and sustainability to create functional active formulas that lead to transformative results. But what is biotechnology and how does it help us better look after our planet – and our skin?

Biotechnology is the science of replicating nature to create sustainable lab grown ingredients. Through the use of fermentation and microbiology, we can access and work alongside nature to create skincare that is both more effective and more sustainable.
More Sustainable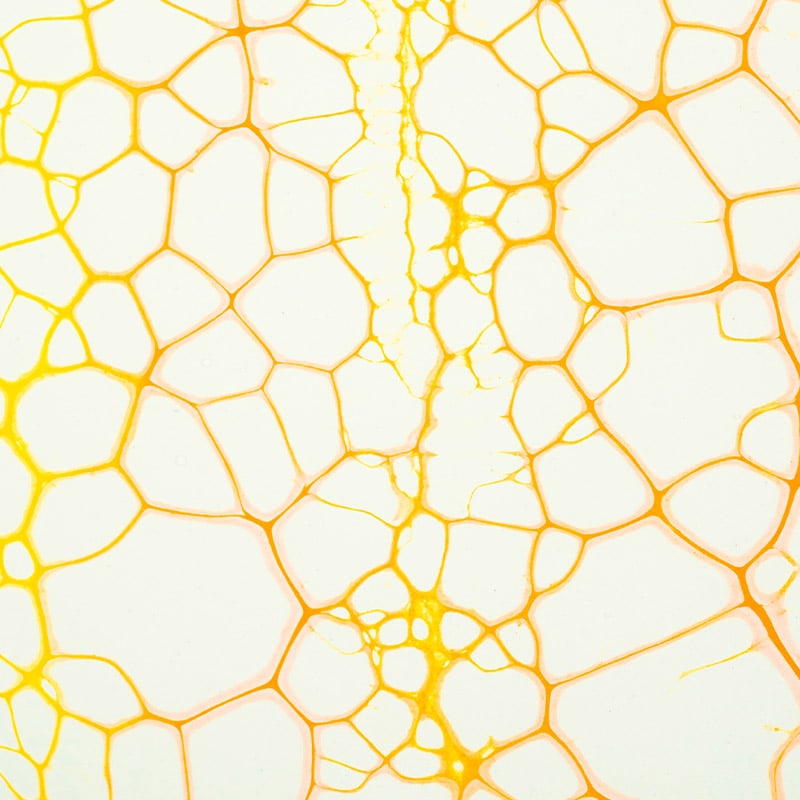 One of the main benefits of biotechnology is that it can help to reduce the environmental impact of ingredients and skincare products. For example, biotechnology can be used to grow ingredients in a lab, which can reduce the need for land, pesticides, energy and water. Biotechnology requires much less water compared to a plant in the field. A plant cell culture uses approximately 10% of the water compared to a conventional farmed plant material.
More Effective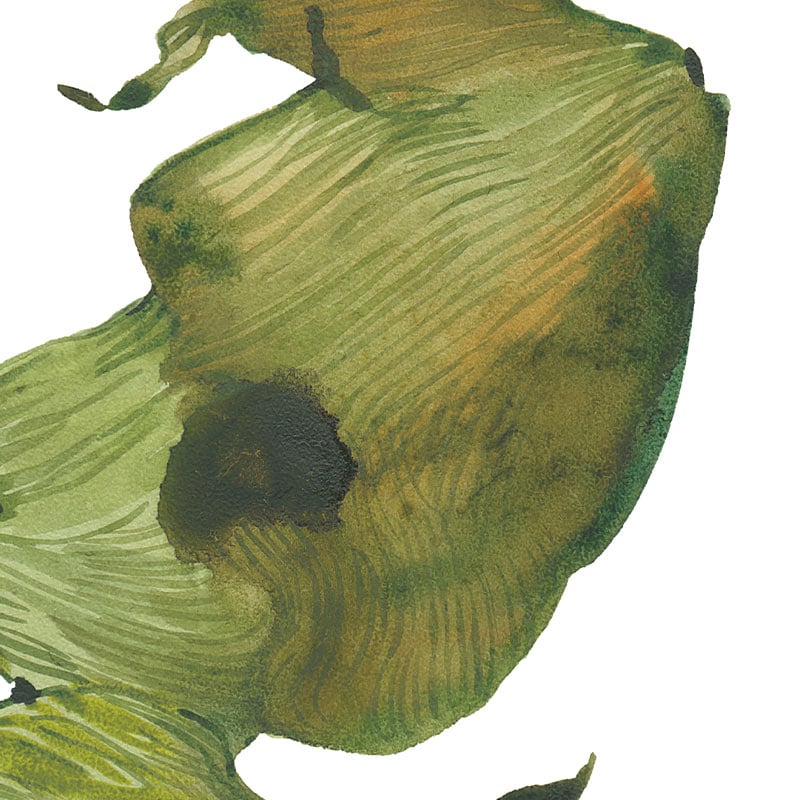 Another benefit of biotechnology in skincare is that it can create more effective skincare products.

Biotechnology can be used to create more stable ingredients and reduce overall waste within the beauty industry. The controlled lab conditions that these ingredients are created in, also allows for the consistent safety and quality of each formula.
The Future Of Planet-Friendly Ingredients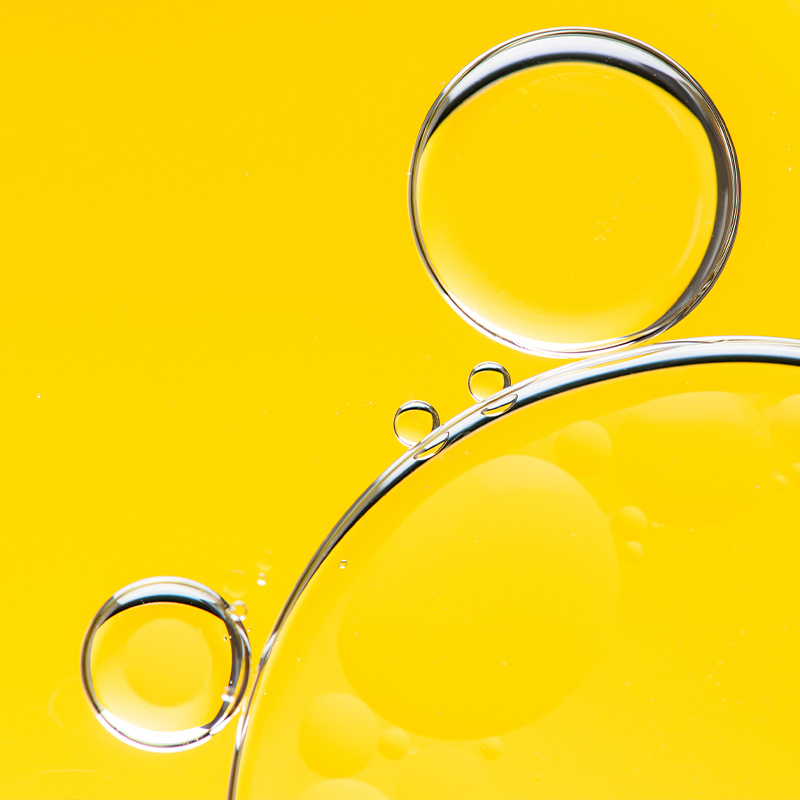 At Romilly Wilde, we are proud to have been using several biotech ingredients in our cellular skincare formulations since we launched.
Meet some of our hardest working, planet-friendly biotech ingredients
here
.