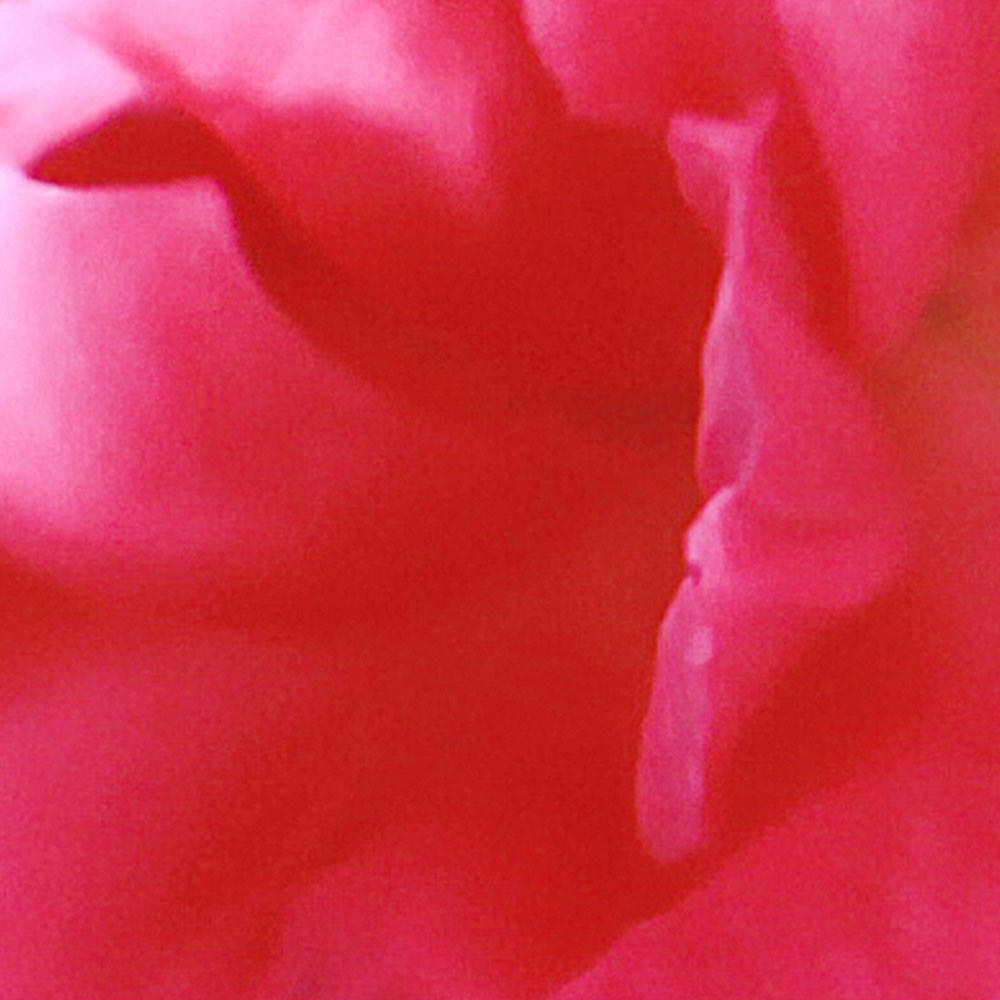 Our Mission
"Since conception, this brand is about having third parties to validate our claims and substantiate and approve our credentials. This is either via first hand consumer feedback, global organisations and efficacy testing labs, ESG (Environment, Social and Governance) certifiers, or data driven measurements of our pursuit for efficacy and excellence in both science and skincare.
We welcome the scrutiny, continue to audit and will always pursue betterment."
Our Founder - Susie Willis
Positive Luxury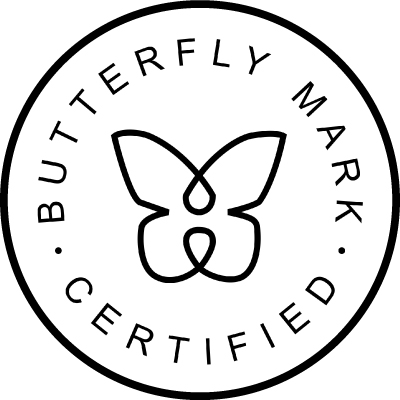 The Butterfly Mark is an independent, globally respected trust mark awarded to luxury brands that meet the highest standards of verified sustainability performance. Certification is earned through a rigorous, independent ESG+ assessment, underpinned by the latest international standards, global legislation and best practice principles.

Click below to see our Connected Passport.


Provenance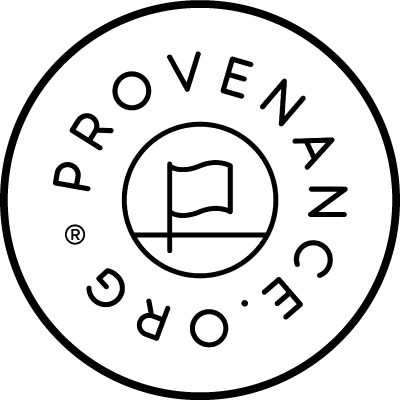 Provenance provides confidence for ESG claims, preventing 'green-washing' and empowering conscious consumers to purchase in line with their values. Provenance 'Proof Points' are all third party verified and evidenced through supply chains.
See our
full sustainability profile
on the
Provenance beauty Directory
.
Kind To Biome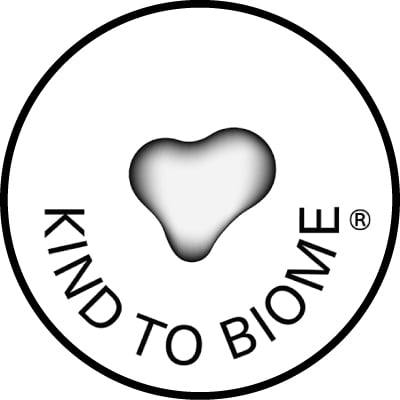 Kind to Biome works closely with science-forward skincare brands, and assesses how individual ingredients and formulas influence the skin's microbiome – the all-important skin health dimension. Independently tested, Kind to Biome-marked products help consumers make better informed decisions.
Visit
Kind To Biome
.
Ecologi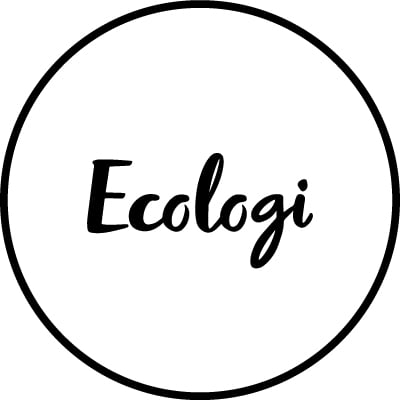 Ecologi helps businesses take real actions against climate change by supporting a range of projects that are able to evidence a reduction in greenhouse gas emissions. Through Ecologi, Romilly Wilde have planted over 1,500 trees and supported the prevention of over 100t CO2e from being emitted.
Visit
Ecologi
.