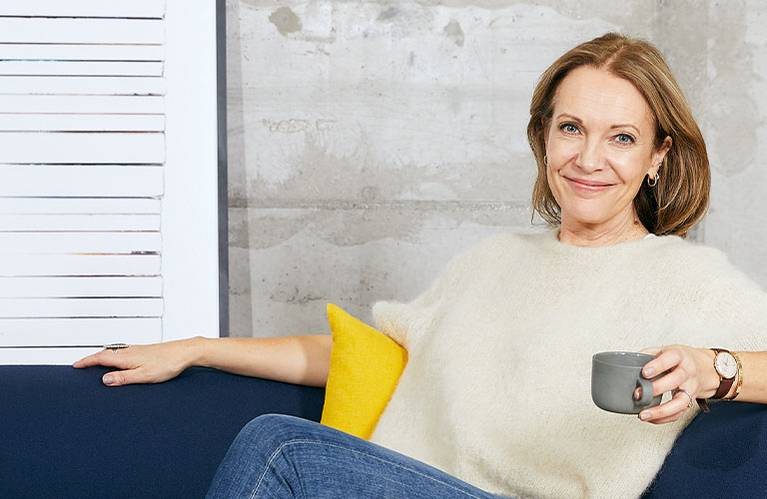 Find Your Glow Consultations
15 minute virtual skincare Consultation service with our Founder and thought leader - Susie Willis.
Book a 15 minute call to discuss your skin concerns and any questions you may have around nutrition, efficacy, sustainability or energetic performance.
Susie understands the 'whole' system and has been a leader in nutritional health and skin health since 2004. From having teenage daughters to being Menopausal, she has seen and heard it all. With an acute ear for listening and a wise heart for empathy and advice, Susie will open up your eyes to a host of options that may make you feel better about yourself and your skin-story.
A healthy, glowing skin is just that, a sign of skin health. It is not about covering up, adding layers of make-up to achieve that glow, but a true indicator of the condition of your overall health that manifests in a gorgeous skin that glows. I love 1:1 Consultations to really be able to 'read' your whole system, both mind and body to help find a 360 way for accumulative skin health. These Consultations are designed to be a safe space for any concern that relates to your confidence and concerns, to bring your youthful sparkle back. We all want to like what we look at in the mirror, and part of this journey is to be honest, realistic and advisory. I can't wait to meet you.
Susie Willis
15 Minute Consultation with Susie
Book Now
Back To Your Skin
Back To Your Skin
Switch up your skincare from Autumn to Winter.
Review your supplements and diet, and go on a skin-diet with your skincare.

"I miss meeting my clients face to face, from teenagers to grandmothers. I love connecting to you, your lifestyle and your skin-story.
Spring back to your skin with a 15 minute discussion with me, Susie Willis, Founder of Romilly Wilde."

Cost is fully redeemable against purchase. You will receive your exclusive £25 discount code via email to use against any of the Romilly Wilde range.
*Minimum spend £35, valid for 30 days.