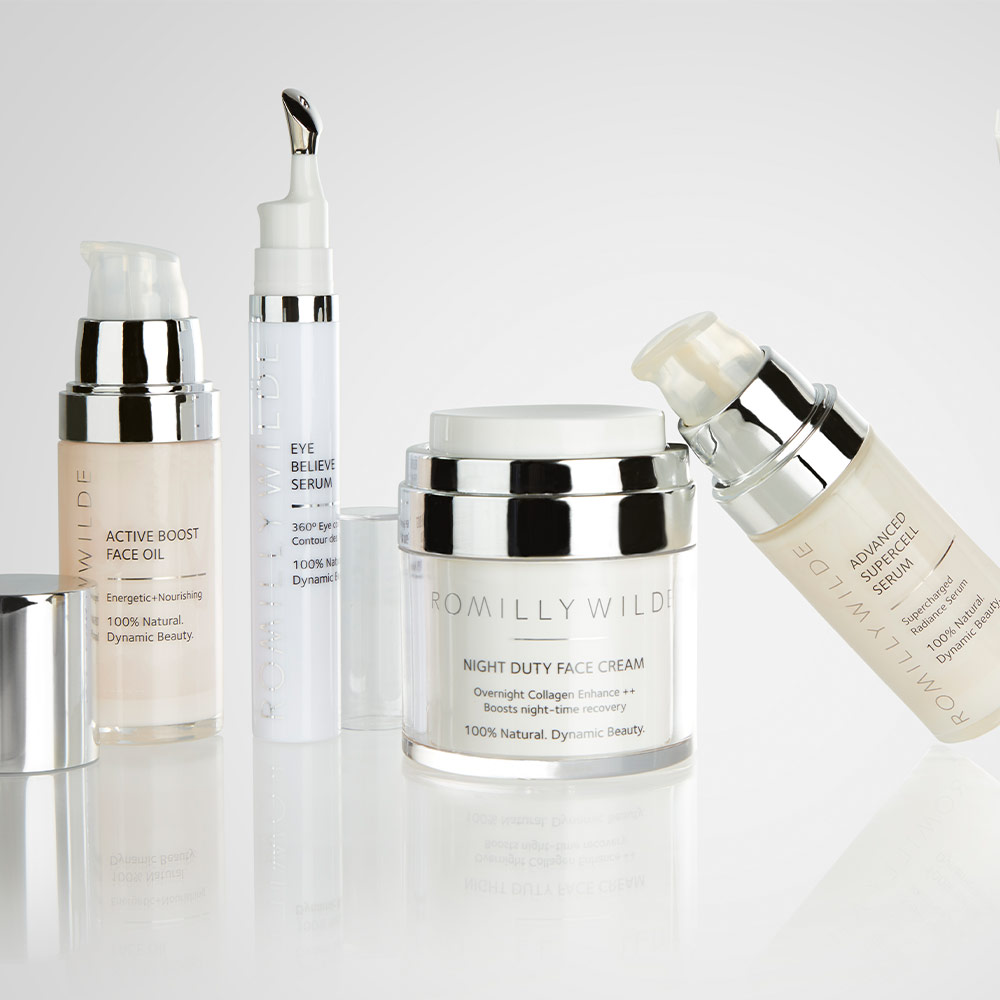 Help and FAQ
Are your products safe for sensitive skin
Can I use it when pregnant/ breast feeding?
What skin types are these products suitable for?
The colour of your products is very bright and colourful, will it stain my skin or clothing?
If I have a bad reaction to one of your products, can I send it back for a full refund?
Does Romilly Wilde use any synthetic ingredients?
Are all of your ingredients Organic?
Your products are scented, will my skin react to this?
What is the shelf life of your products?
Are your products travel sized?
Are your products tested on animals?
Do you offer samples of your products? I would love to try them!