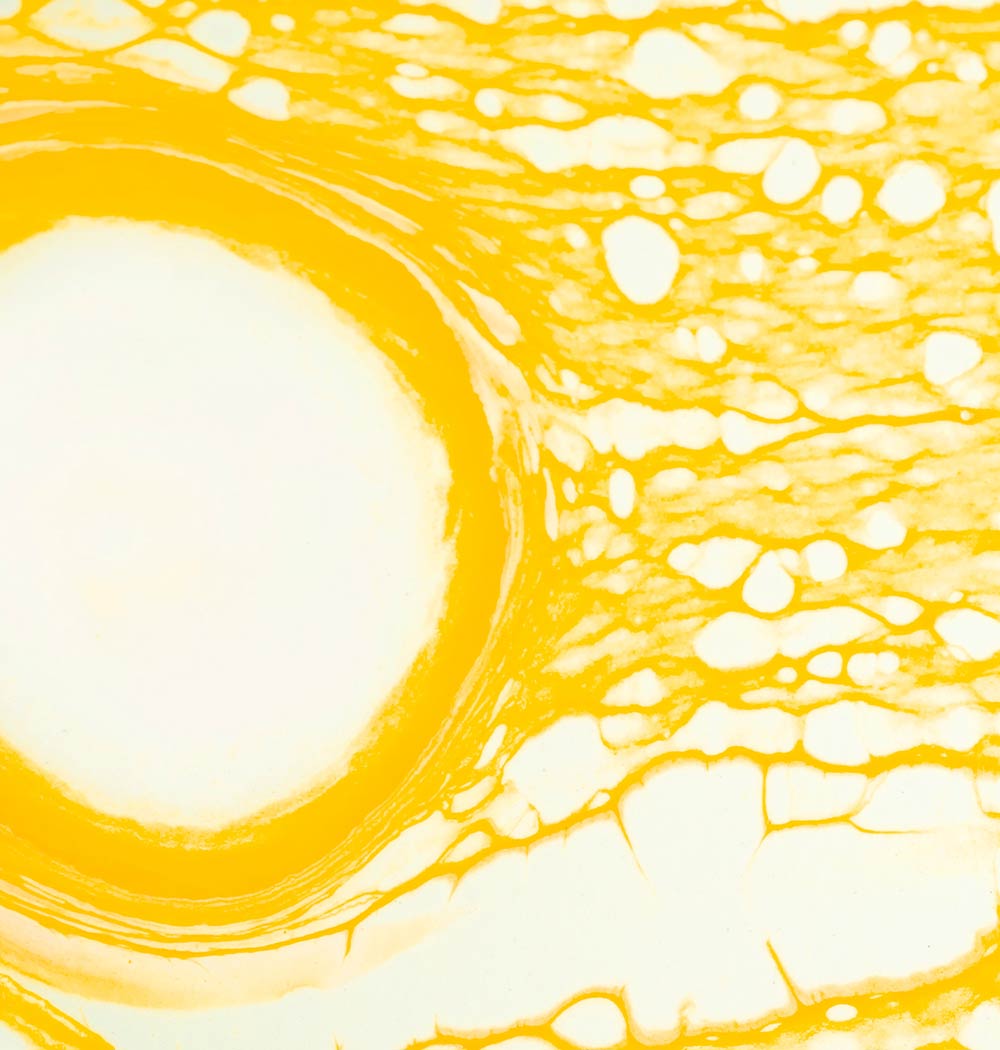 Clinical Results
We use biotechnology in our formulas, integrating science and nature with clinical efficacy. Night Duty Face Cream is the perfect support for ageing skin, as it contains ingredients that can help to trigger a collagen stimulating response.
Moisturisation Results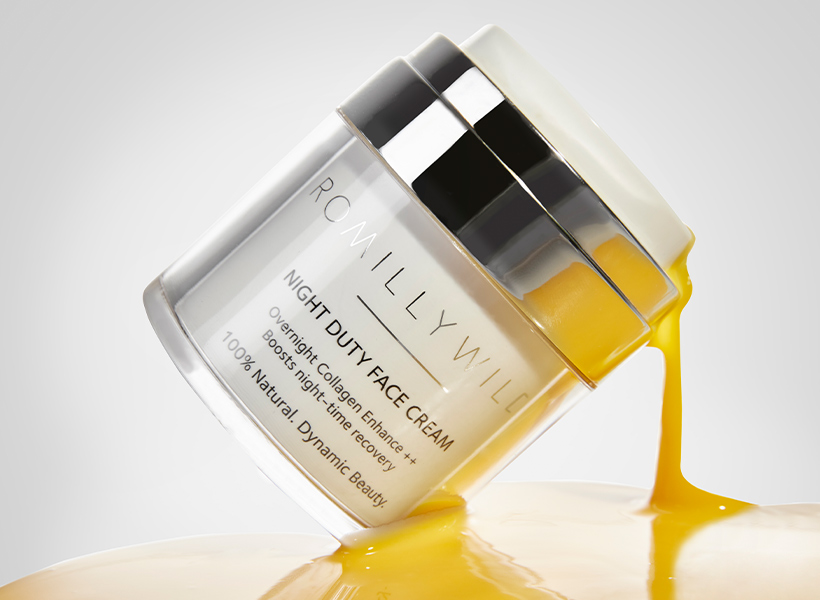 +123%
Skin hydration improved by up to 123% in only 4
weeks.
Radiance Results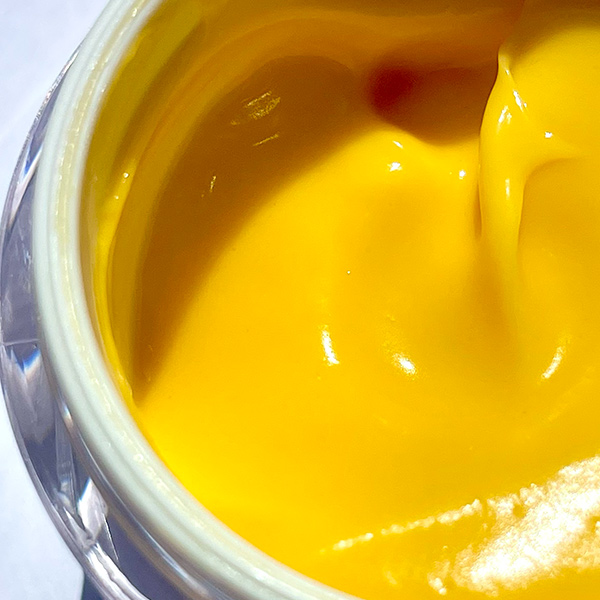 +34%
Skin radiance improved by up to 34% in only 4 weeks.
User Trial Results
%
said skin appears replenished
%
said improves dull, uneven tone for brighter and smoother skin by morning
%
said it dramatically reduces the signs of ageing in just 2 weeks
%
said it revealed a younger looking complexion
*Independent user trials 2022. Results based on 59 people over 4 weeks.
REAL TRANSFORMATION

Sofia, after 28-day trial.
Sofia wanted to address her hyper-pigmentation and acne scars – enter Night Duty Face Cream. Our next generation Retinol alternative. This rejuvenating night cream has been formulated to support skin renewal, dramatically improve the complexion's appearance, and help boost collagen levels to fill even deeper set wrinkles. It delivers Retinol-like benefits with added soothing effects.
Key Benefits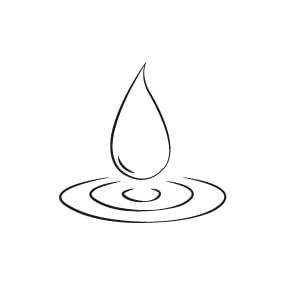 HYDRATING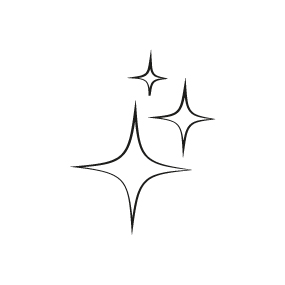 BRIGHTENING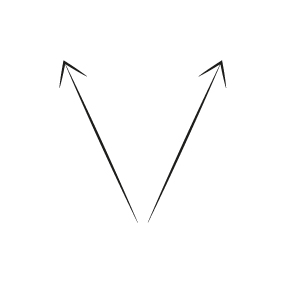 FIRMING
BIO-RETINOL *(REVINAGE® WPO)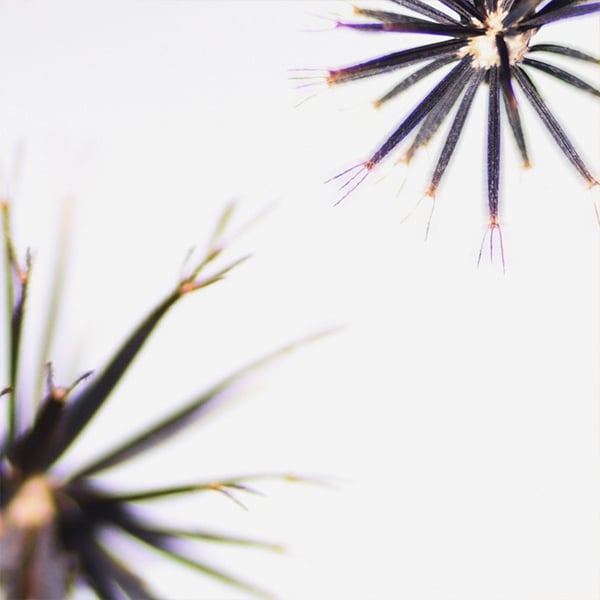 Bio-Retinol is a natural extract of Bidens Pilosa, proven to reduce wrinkles and improve skin elasticity, leaving it visibly younger, firmer and more luminous with retinol-like results but without the skin sensitivity.
SWT-7™ H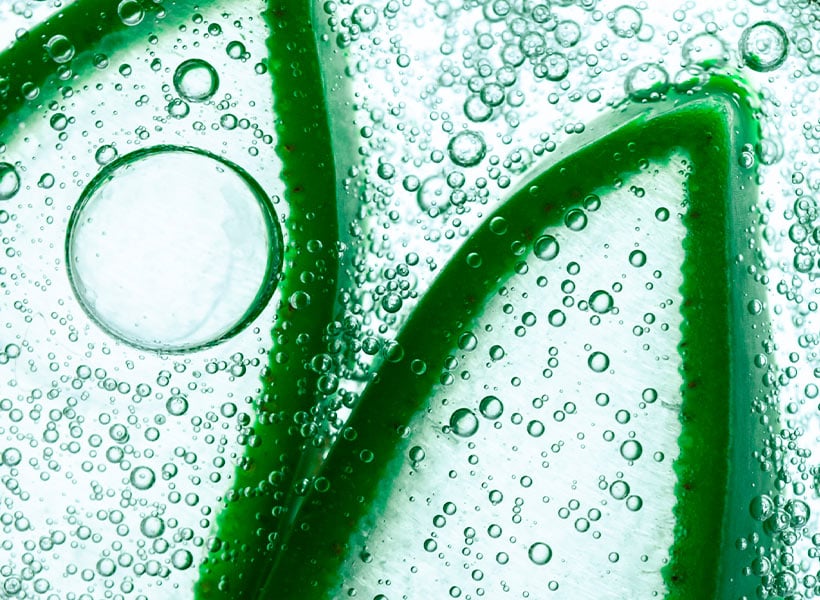 A patented, highly advanced compound, inspired from regenerative science and derived from Swertia Chirata Extract. This complex active offers improvement in wrinkles for a resurfacing effect providing a more youthful and peaceful facial expression.
OvernightEnhance [MJ+C]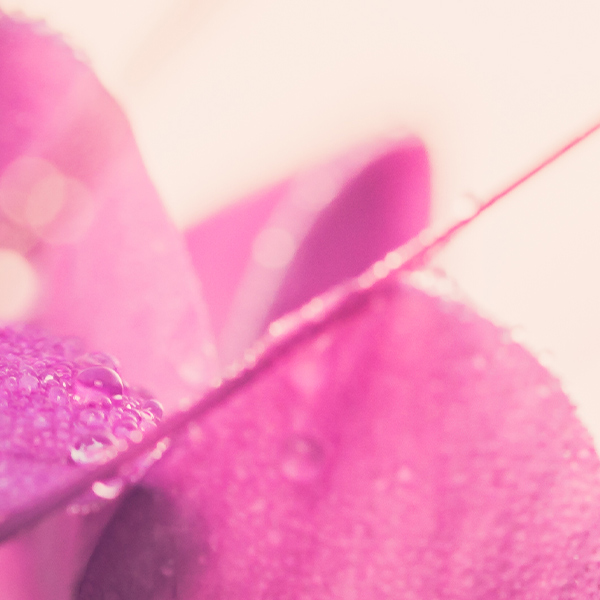 A plant cell complex made from native cells of mirabilis jalapa and caffeine. This active stimulates skin cell metabolism at night reviving the complexion's radiance, boosting the overall activity of skin cells and helping the skin to repair daytime damage.