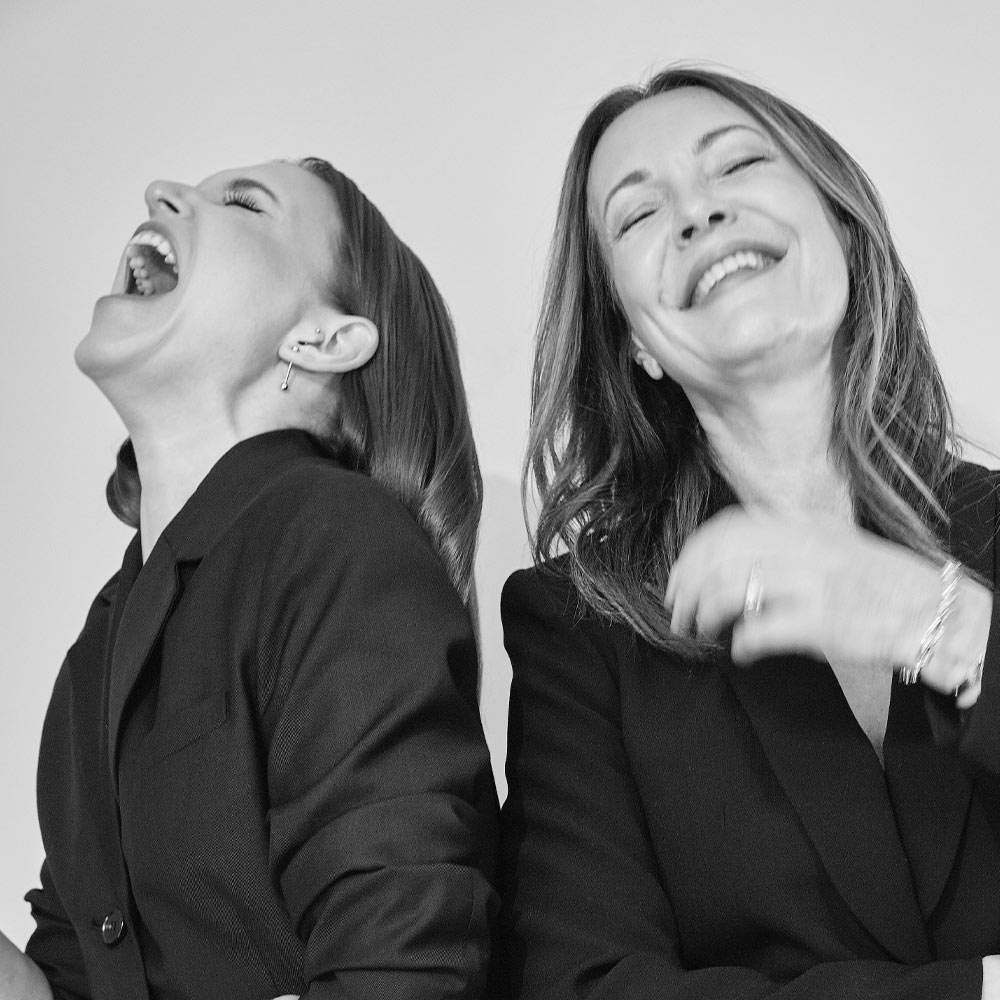 Our Team
After five years of research and development, Romilly Wilde has earned a seat at the skin-science table with its award-winning biotechnology Skin-System, presenting the intersection where science collides vibrantly with nature. With a core range of six hero products, each meticulously designed formulation is abundant with nutritionally-dense certified ingredients, biotech actives and vibrant antioxidants leading to a unique stimulation of the skin at a cellular level. Transformative results, powered by biotechnology.
Our Founder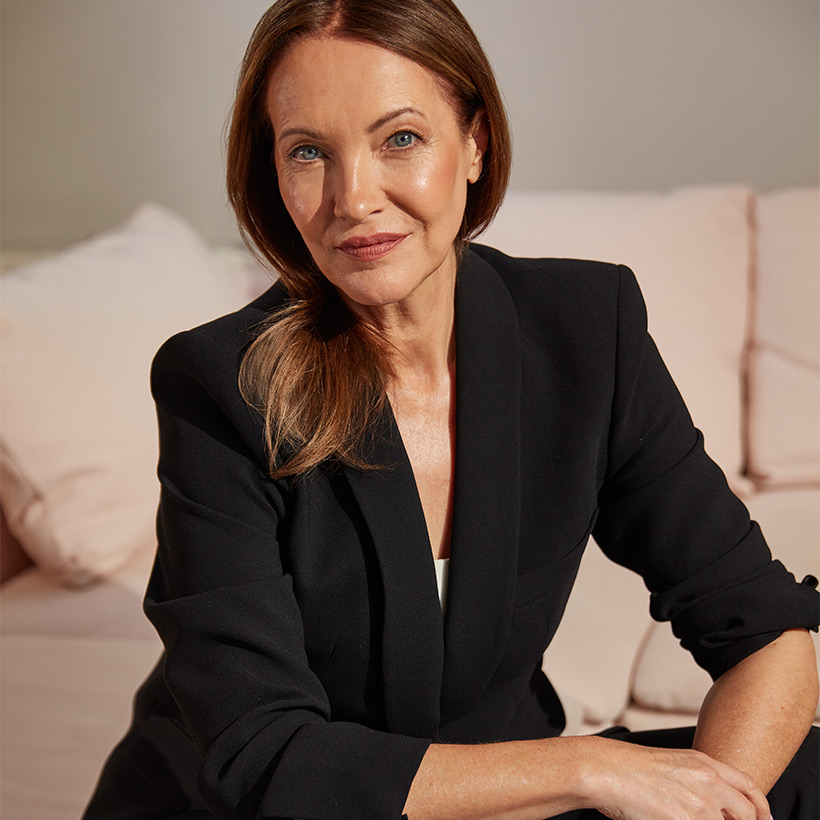 Susie Willis, a British health and wellness entrepreneur, has a talent for spotting trends ahead of competitors. After launching a successful global superfood business, she focused on revolutionising skincare formulation. Her mission: to change the way topical skincare was being formulated. With a team of experts in nutrition and biochemistry, Romilly Wilde skincare was created, setting a new industry standard for efficacy and sustainability.

"The Romilly Wilde ethos has always been to disrupt the norm. From the start, we have wanted to create something unlike anything else on the market. I couldn't be more excited to share our journey, and for you to see the extraordinary results possible with Romilly Wilde – where science collides vibrantly with nature."

Susie Willis, Romilly Wilde Founder.
Our Lead Scientist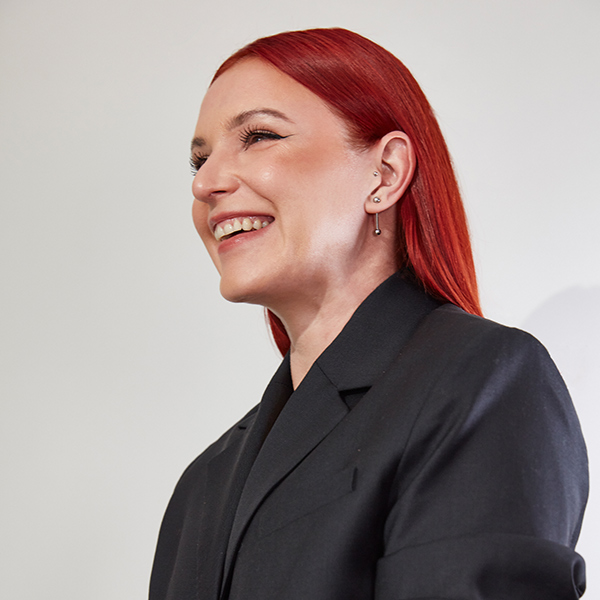 Cosmetic Scientist Mateja Weber, Head of Science and Innovation at Romilly Wilde, brings over 20 years' experience, having collaborated with leading brands like The Body Shop and ELEMIS. Passionate about advancing biotechnology for better skin health, Weber develops results-driven formulas with sustainable and natural ingredients. Her unique approach to fusing science with nature beautifully aligns with Romilly Wilde's mission.

"We are always looking at major scientific discoveries that are revolutionising our understanding of skin and the ageing process. Using this knowledge, we develop effective and high-performance formulations that help us achieve cellular longevity and overall healthy skin."

Mateja Weber, Head of Science and Innovation.