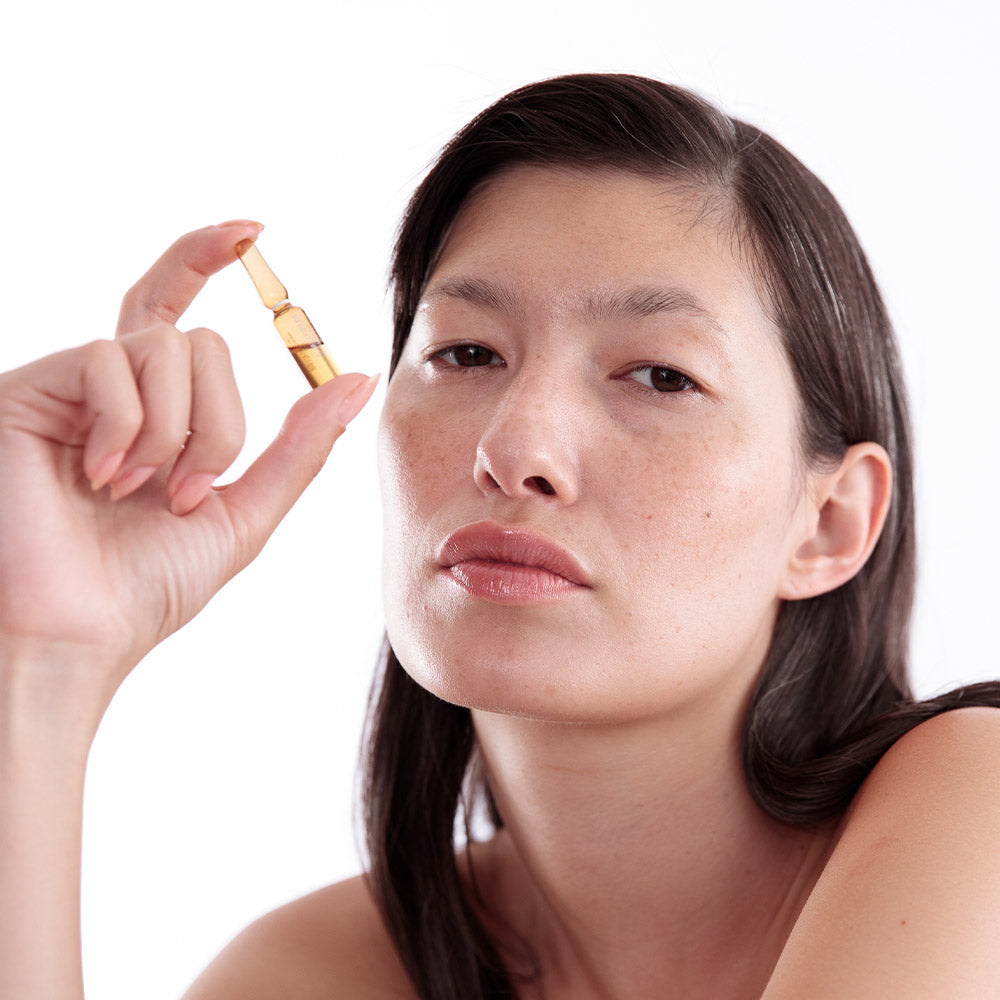 MULTI-VITAMIN HYDRA BOOST
Romilly Wilde brings you the Multi-Vitamin Hydra Boost 7 Day Radiance Boosting Serum. This antioxidant-rich complexion booster is a powerhouse of skin-essential vitamins plus four generation biotech actives and bio ferments clinically proven to hydrate, restore youthful radiance and support the skin's natural defence mechanism.
Multi-Vitamin Hydra Boost ampoules have been designed to deliver a daily targeted dose of a fast-acting supercharged concentrate intended for a 7 day intense programme to protect and reveal a more youthful complexion.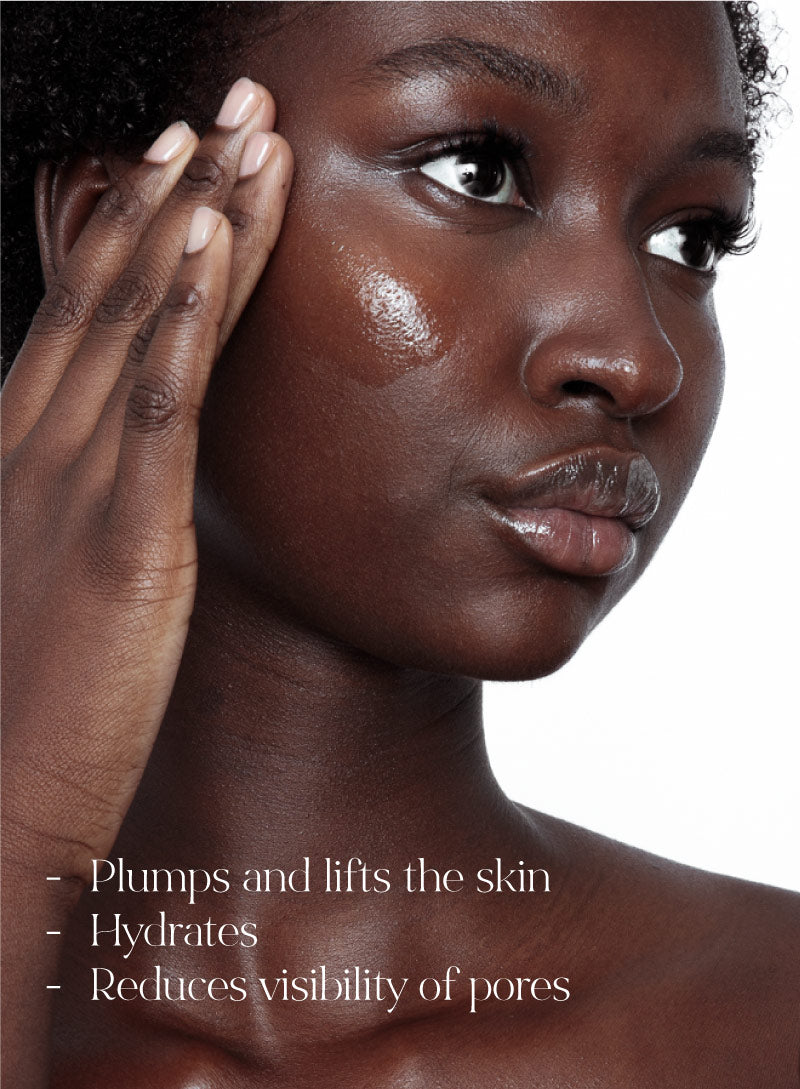 WHAT IT DOES
Enriched with a unique antioxidant vitamin blend and skin-boosting biotech actives that support and protect against everyday environmental and lifestyle stressors, while restoring radiance and luminosity for an instant healthy glow and improved skin immunity.
THE RESULT
Pores appear reduced and skin feels lifted and plump to reveal a more youthful complexion. The skin is instantly hydrated and protected from pollutants and oxidative stress. It also helps support a healthy skin barrier.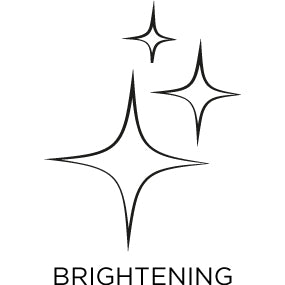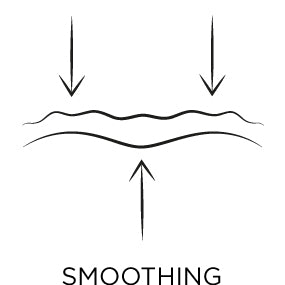 "Really loved the 7-day Vitamin Boost treatment, I feel like it visibly renewed my skin and gave it that natural glow back, as I was doing the 7-day course straight after a 3-day wedding celebration and really needed that boost."
- Tania H.
"I love how this serum has made my skin brighter. The Vit C is great for making the skin look more radiant! I love that these ampoules are so easy to use and measured out with the perfect amount!"
- Jamie R.
"You can really notice a difference. It was so lovely to use too. Was wonderful on my skin."
- Kirsty
IT'S THE FIVE-A-DAY FOR YOUR FACE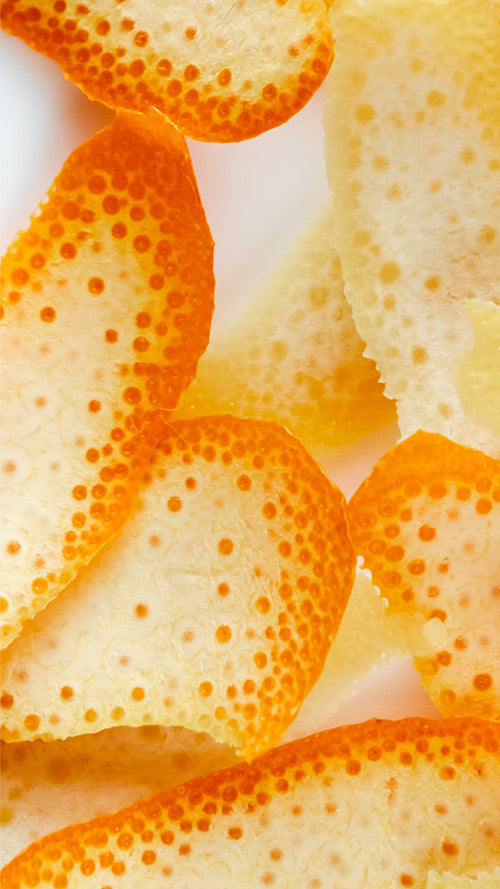 BIOTECH
GLUCOSYL HESPERIDIN (VITAMIN C)
A research-backed antioxidant, bioflavonoid and component of citrus fruit peel. Vitamin P offers multiple skin-restoring benefits. Improving skin barrier function, surface circulation and texture, while minimising the look of enlarged pores to reveal a smoother, brighter, more refined complexion.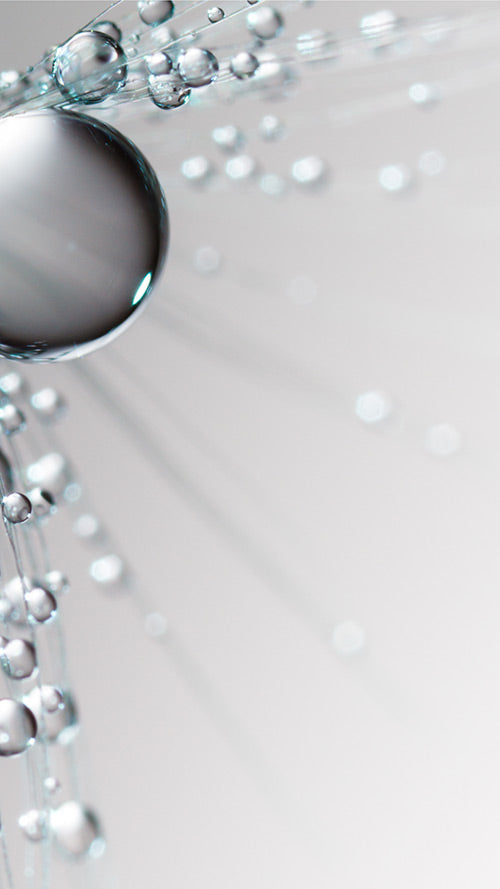 BIOTECH
PRINCIPHYAL® CUBE³
The power of three in this hyaluronic acid helps pass the skin barrier and support overall skin health for youthful-looking skin. The Full Spectrum Technology Hyaluronic Acid offers an improved skin barrier and hydration while lifting and visibly plumping smooth fine lines and wrinkles.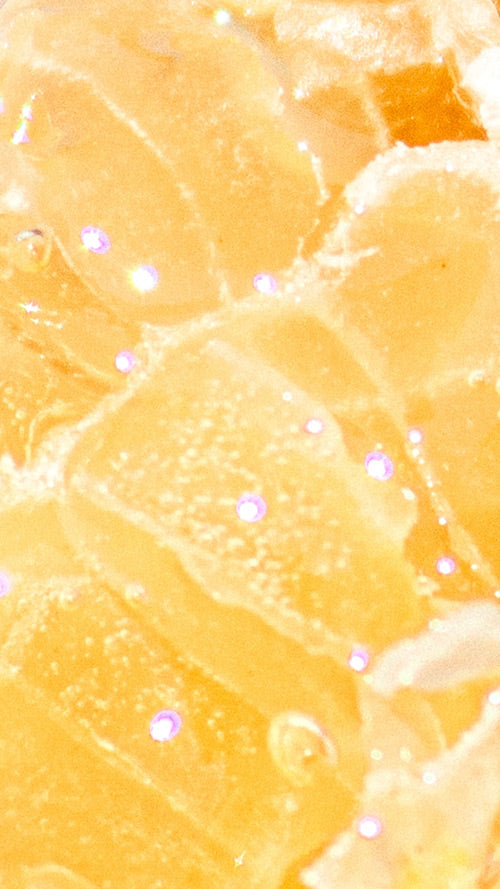 BIOTECH
L-VCG (VITAMIN P)
An excellent antioxidant to improve skin's environmental defences. Shown to improve the look of multiple signs of ageing, brighten uneven skin tone, minimise appearance of age spots as well as provide skin-restoring and soothing benefits.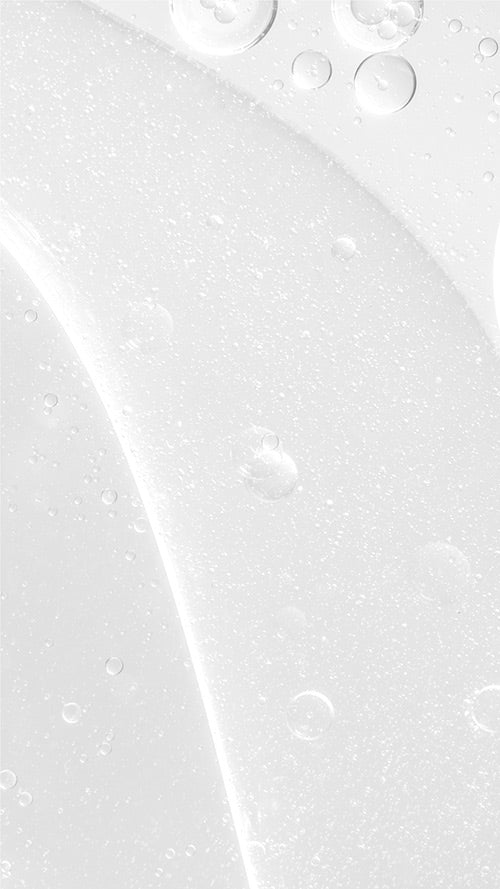 BIOTECH
L-ARGININE
A semi-essential amino acid produced by the body – the building blocks of peptides and proteins. Every amino acid has a specific role such as maintaining skin's hydration, texture, resilience, and a healthy appearance. L-Arginine provides moisture for dry and rough skin.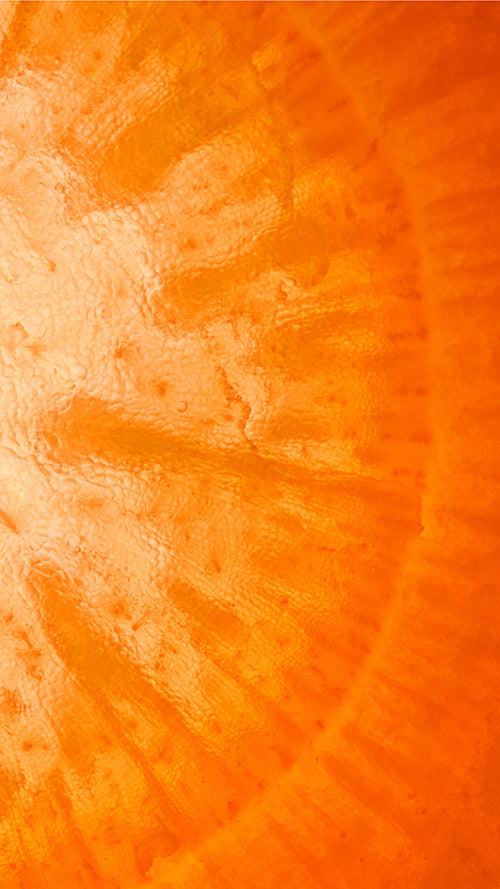 NATURAL
CYTOFRUIT WATERGREEN MANDARIN
100% biologically active water from organic fruit. Enriched in oligo-elements protecting skin cells from environmental stress, helps to calm inflammation and increase cell vitality. Skin is left feeling moisturised and protected.
COMBINE WITH
1.
SMOOTH AND PROTECT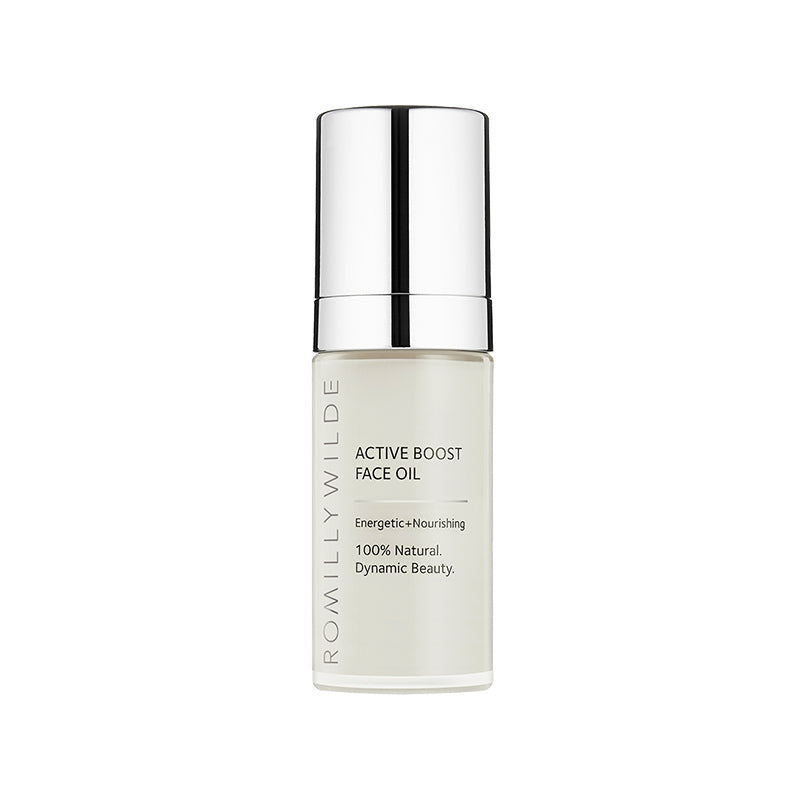 Active Boost Face Oil
A rejuvenating face oil, formulated to support aging skin, and help provide a smoother, firmer complexion. Hydrate, protect, and visibly smooth.
2.
HYDRATE AND PLUMP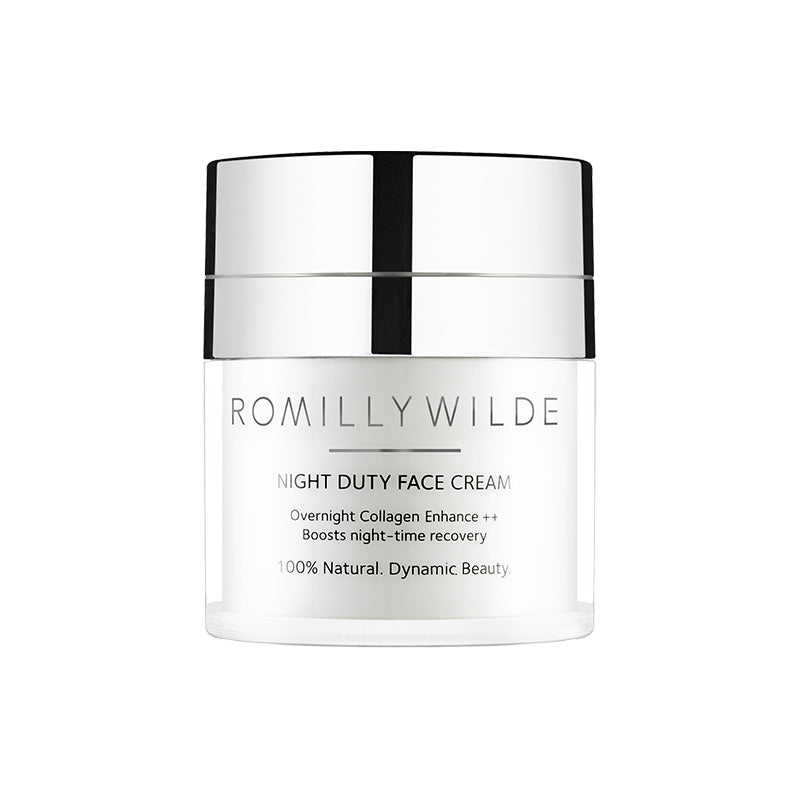 Night Duty Face Cream
Naturally stimulates collagen with Bio-Retinol for youthful, radiant skin. Boosts hydration by 123%, rich in nutrients & biotech actives.
3.
SCULPT AND CONTOUR
Sculpting Facial Roller
A weighted sculpting tool, with petite, multi-angled rollers that massage your facial muscles for a lifted, toned and energised feeling.