Hydrating Routine
Our two bestselling products 'The Power Pair' are designed to give your skin just what it needs to restore hydration, creating a fresh faced glow.
Your skin has different needs dependant on environmental, hormonal or system changes.
ADVANCED SUPERCELL SERUM
SHOP SUPERCELL SERUM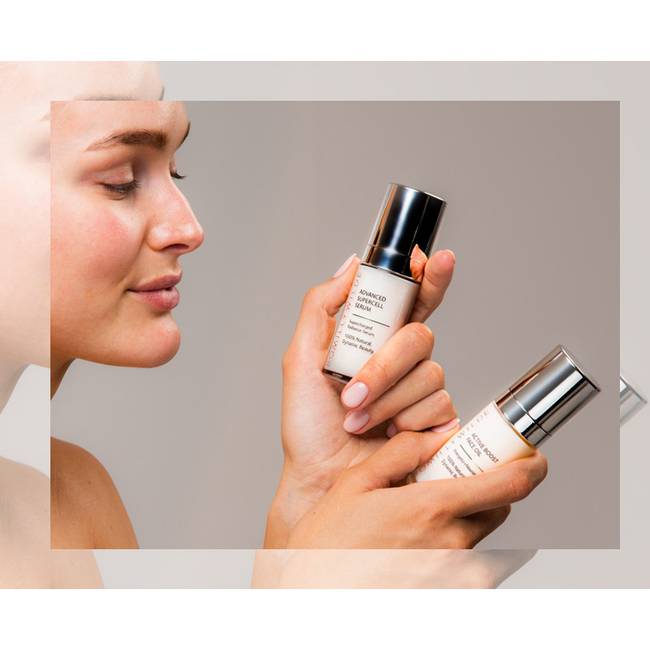 STEP 1 - MOISTURISE
Our lightweight Advanced Supercell Serum is your go-to day cream with its highly advanced bio-tech actives and super intense hyaluoronic acid spheres. Apply a couple of pumps as a primer or as part of your hydrating routine.

This concentrated rich, super-hydrator tackles hyperpigmentation, fine lines and imbalances in your skin. Locking in moisture, and protecting against environmental stressors.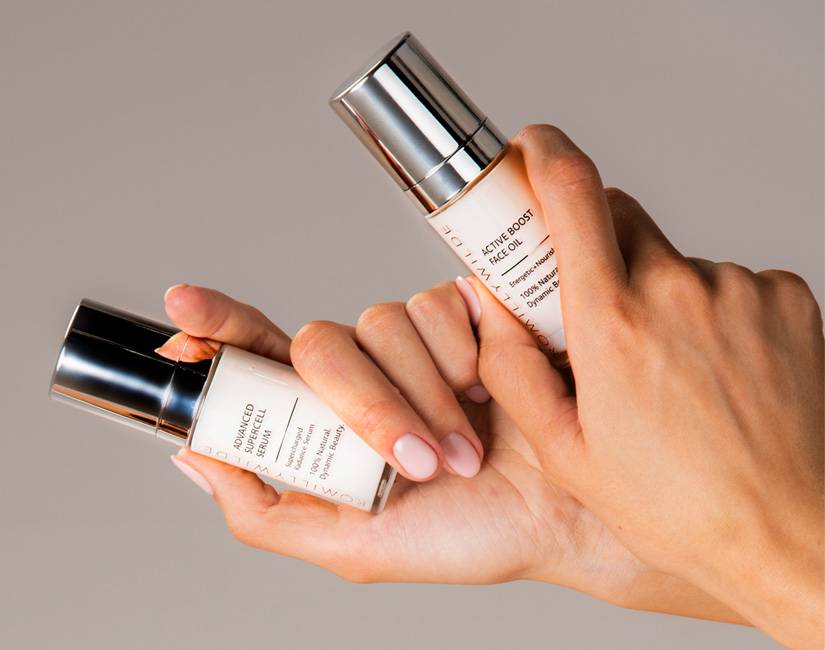 STEP 2 - HYDRATE & PROTECT
The Active Boost Face oil is the most versatile product in our bestseller range. Use a couple of pumps of this oil centric formula, its active ingredients boost these nutritional oils to the heart of the skin where it will absorb and metabolise at a cellular level.

This sensorial, dramatic oil can be blended with both the Advanced Supercell Serum and the Night Duty Face Cream for truly transformative results.


POWER PAIR
Power Pair
Delivering exactly what your skin nee...
SHOP THE POWER PAIR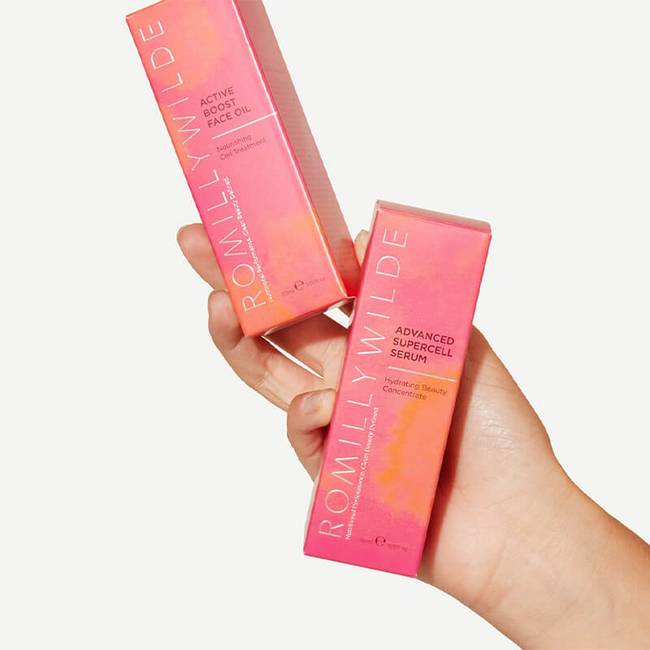 OUR POWER PAIR IS THE SECRET FOR FRESH, DEWY AND GLOWING SKIN.
Power Pairing is the most efficient and intelligent way for you to ascertain your daily dose of skincare; therefore, the pairing of the Advanced Supercell Serum + Active Boost Face Oil is the most versatile way for you to deliver the nutrition and support your skin needs.