Eye Believe Eye Serum
Natural Illuminating Treatment. Our sculpting eye serum is rich with natural plant stem cells, lifting and firming the delicate under-eye area.
Smoothing Eye Concentrate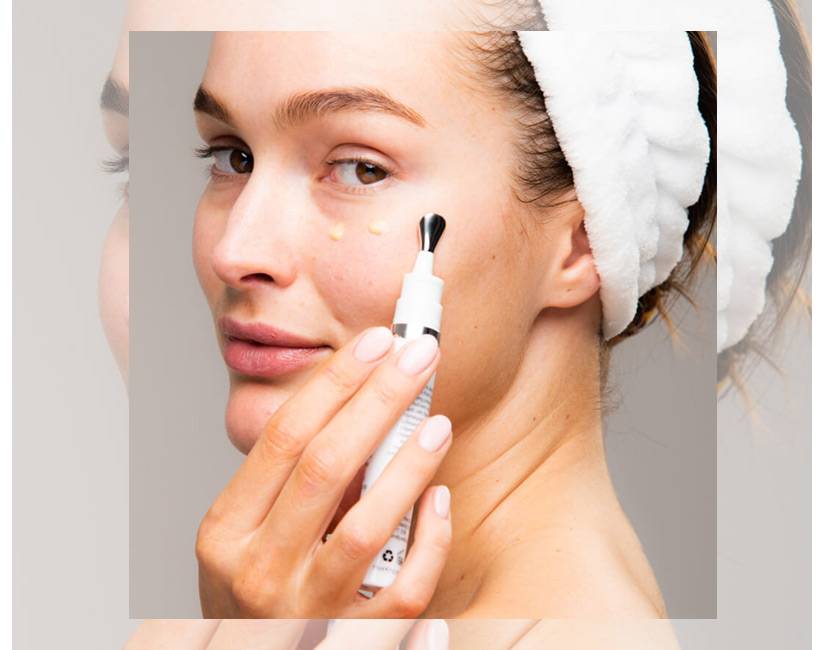 Smoothing Eye Concentrate
A superior complex formulated with technologically advanced methods to target specific concerns of under-eye and above-eye ageing.

Formulated with a cutting-edge blend of skin smoothing ingredients to help minimise the appearance of fine lines and wrinkles, dark circles, puffiness, while firming and lifting revealing a significantly smoother eye contour.

Use every morning and evening.
Lifts, Smooths and Tightens.
Full of Active Ingredients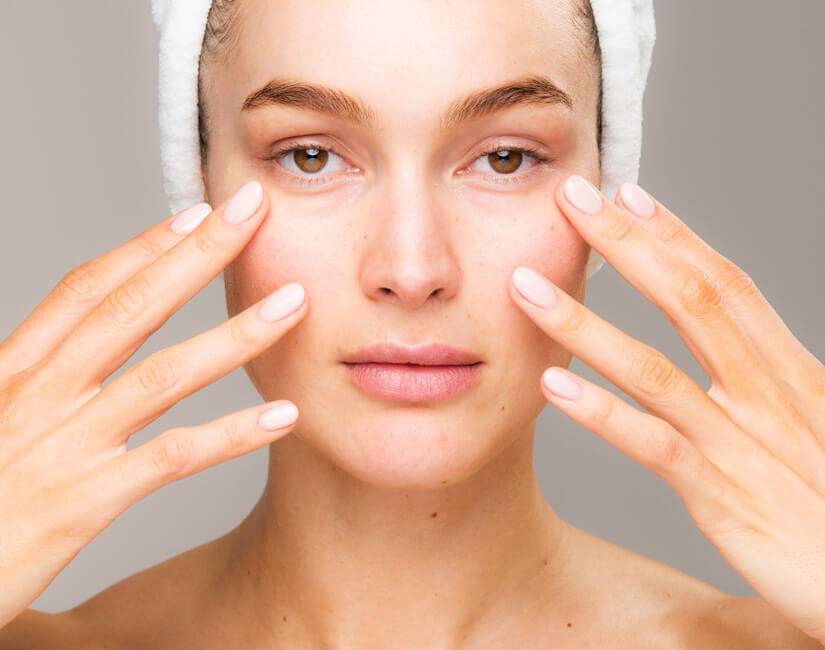 Full of Active Ingredients
Enriched with plant actives including Schisandra Berry, Sea Chamomile, and Chinese Hibiscus, the serum supports and encourages the skin's natural regenerative process to repair dull, dark, or aged skin. Patented ingredients, such as Initial EPT+TMG from the Tuberose Flower, are also included to bring brightness to the skin, working to remove dark circles. Meanwhile, the cooling silver applicator supports the serum to calm and discourage any puffiness.
Introducing our Cult Products
We have highlighted below our 2 cult products to introduce you to the highly efficacious nature of the Romilly Wilde skincare range.
Introducing The Cult Cleanser
SHOP OUR BEST SELLING CLEANSER
Our Cult Cleansing Serum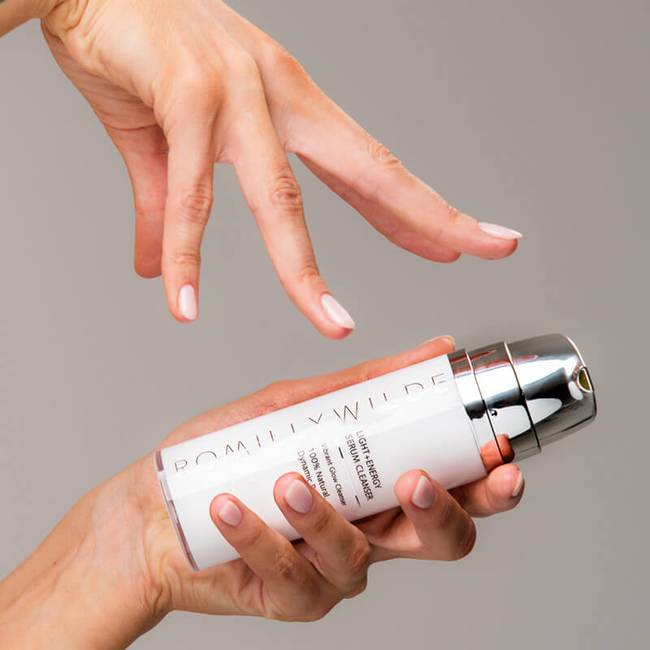 Our Cult Cleansing Serum
A uniquely bright balm, our cult cleanser simultaneously cleanses, hydrates and nourishes the skin. With a soft, organic muslin cloth for gentle exfoliation, this treatment-style cleanser brings energy to the skin using natural cell cultures and plant actives with clinically proven performance, including Saffron, Seabuckthorn Fruit and Manuka Extract.
Introducing The Cult Face Cream
Shop Our Night Duty
Night Duty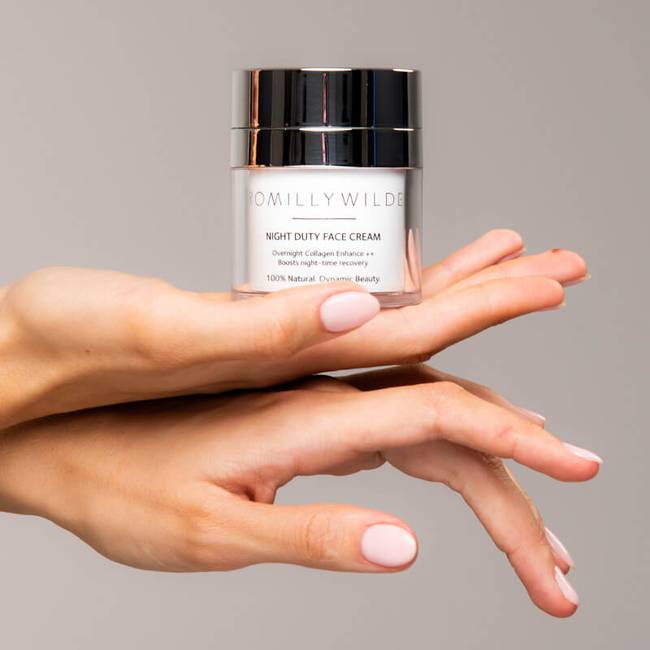 Night Duty
"Everyone should use it, because it says night duty, is because it's a nocturnal worker, so yeah it's that insane colour again, because of the peptides, because of the Sea Buckthorn Fruit, the Japanese Knot Weed, it is packed full of actives. Because at the end of the day you want something, you want to wake up in the morning and just think, ok… my skin feels different now."
Susie Willis
Remember we now also offer a full money back guarantee on all orders when you have tried our product for 28 days.