The Truth of Youth
We have a theory of ageing, and it is not revolutionary, but is both practical and insightful.
By Anthea Anka
Our theory of ageing is not revolutionary, but is both practical and insightful and equates true skin beauty with profound skin health. In short, the healthier our skin and our lifestyle choices, the more gloriously we age.
Our genetics have set the framework of our predictive ageing. This can be aided and supported by a healthy lifestyle. No news here. Keeping out of the sun, protecting and supporting the skins metabolic nature and not throwing synthetic and toxic chemicals at it, all helps.
To be young, youthful is the start of a simple passage of time. If we are lucky, we reach adulthood, and if we are even luckier, we reach a healthy, finely tuned and nurtured state of maturity that holds fast a strong body and attitude that many young should be enviable of. It is not about beauty but perspective. It is not about comparing, but harnessing individuality.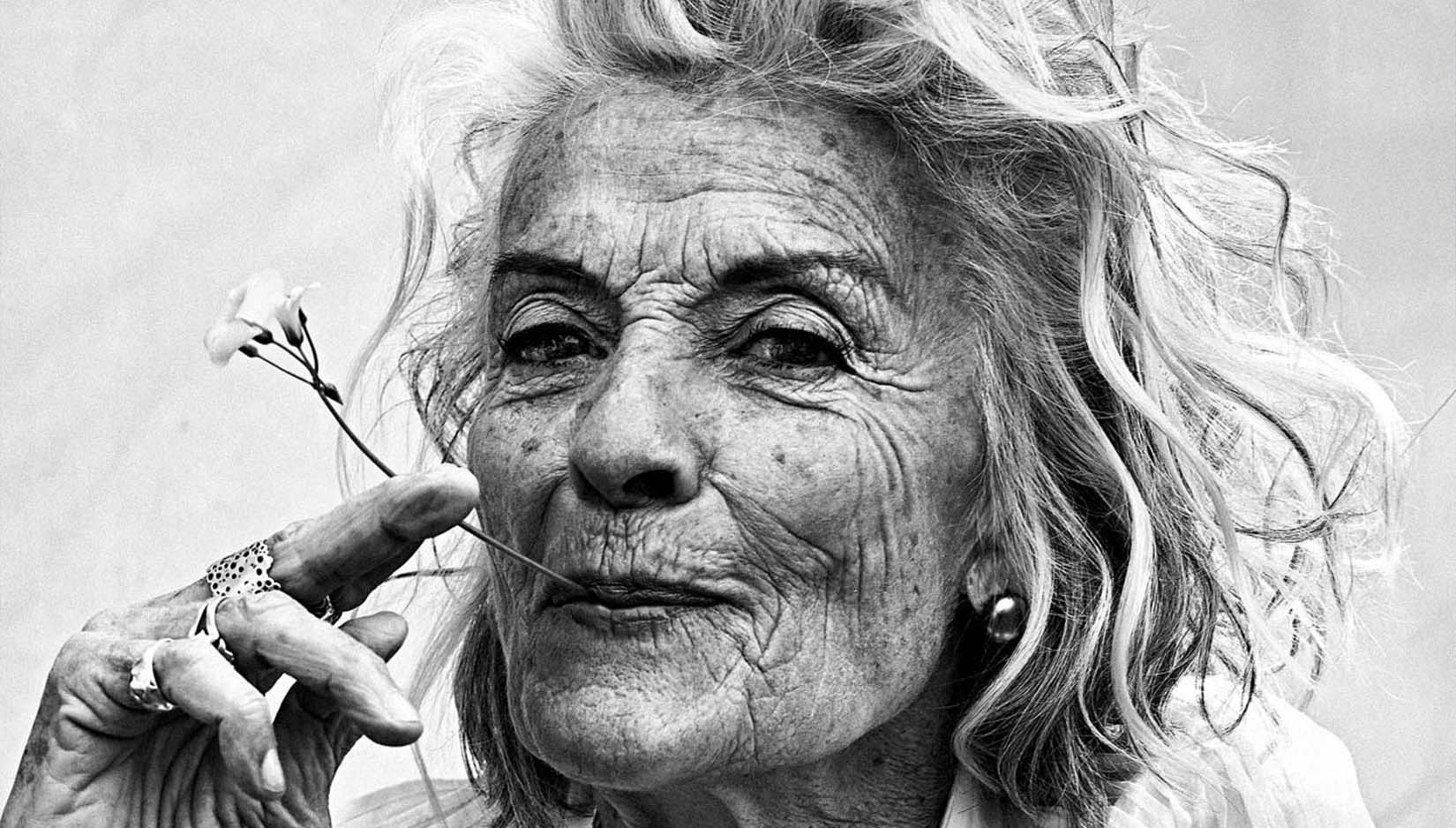 82-YEAR-OLD PARISIAN ELEN JORDANO IN CONDE NASTE IBIZA BOHEMIA - © Philippe Vogelenzang. By Renu Kashyap and Maya Boyd; published by Assouline.
LET US TALK ABOUT AGEING….
This is the natural progression of the bodies not producing the levels of hormones to trigger cells and direct cellular activity. It is just different, not better or worse. In this transitional time, we need to be present to what we need at any given time. For example, when we are in our 20's, our bodies recover more rapidly and in our 40's this starts to slow down. It is in a different state of 'homeostasis' or balance, and needs recognising at each stage of life. There is not a lot we can do about the core DNA dynamic. However, here are our top tips for a healthy body, which means all our organs, the biggest of which is our skin.
AVOID SUGAR
This ages us probably more dramatically than we would like to think due to its effect on the bodies PH levels. The balance of acids and are important and a highly acidic environment stresses our cells and compromises their ability to restore and recover. This, coupled with ability to flush out stagnancy, either through sweating and purging through exercise or infrared sauna complete the detox. Drench your systems with pure water and herbal teas to help balance and re-set your delicate body eco-system.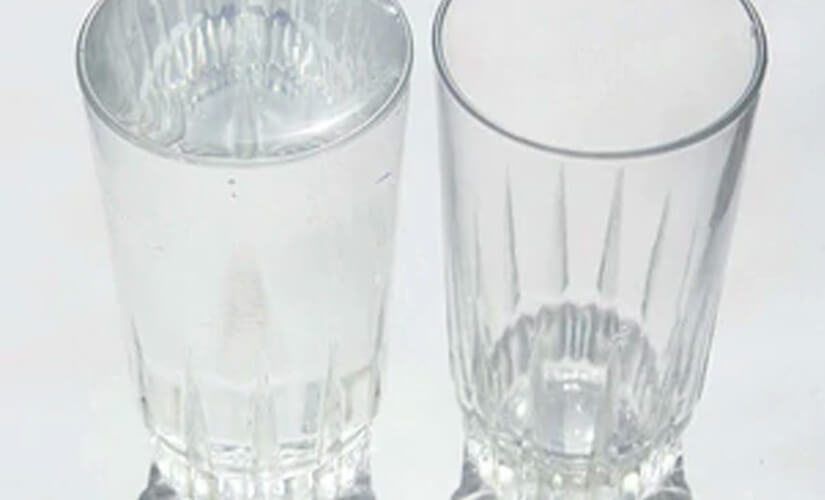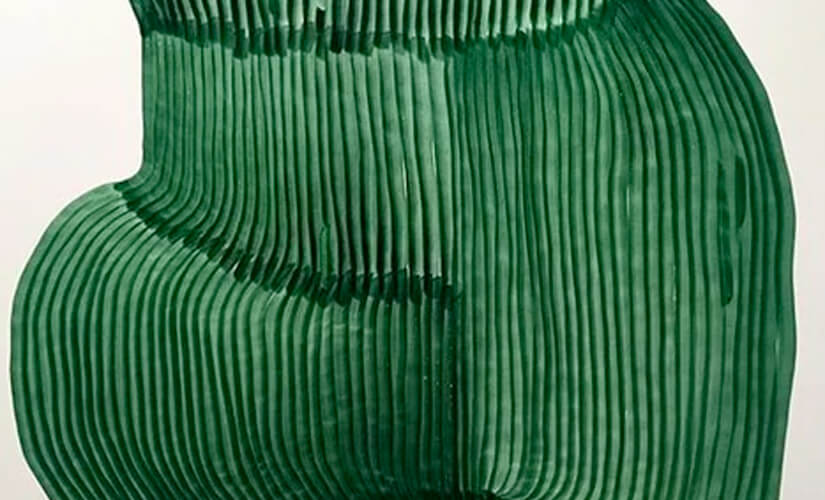 INVEST IN YOUR SKINCARE ROUTINE
Our highly dynamic, clean product line is immediately recognised by your skin as 'friend' not 'foe'. This is because there are absolutely no toxic chemicals blighting their mission. The skin transforms, changing the metabolic energy producing more robust skin cells that give you a firm, elastic and bright complexion.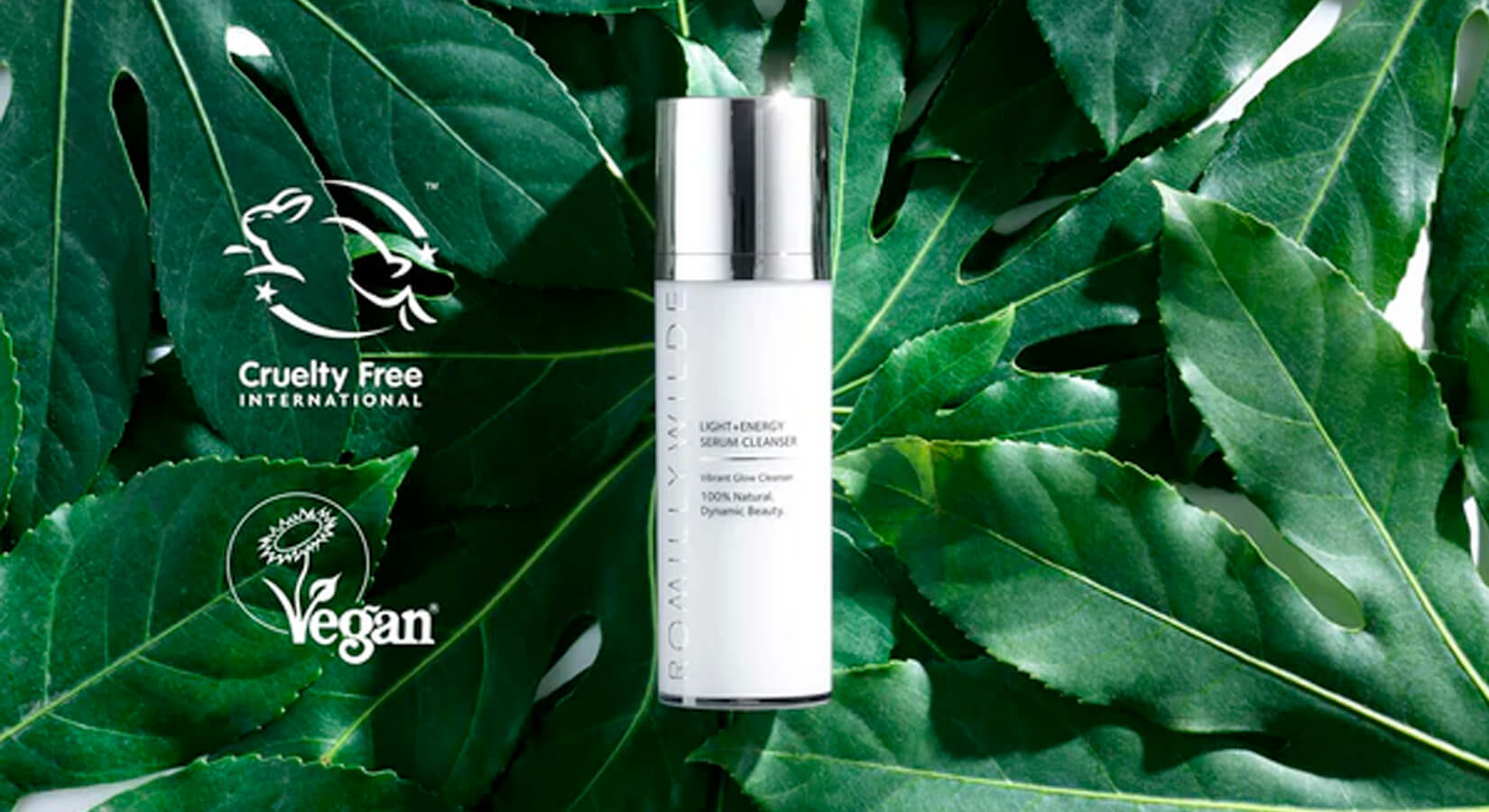 DON'T BE A BRAND TART
Stick to a brand to harvest the benefits. The more you jump around with different brands, the more confused you get, the more money you send, the more make up you need etc.
Keep it simple, keep it green, keep it clean.
ROMILLY WILDE ADVANCED SUPERCELL SERUM
This remarkable serum is the basis from which your entire skincare routine should stem, whether as a light day cream or skin care preparation at night time before your evening skincare routine. This light, floral hydration elixir has a host of high profile actives that understand what the skin needs to restore suppleness, hydration and a youthful glow. The anti-inflammatory and brightening actives from saffron, turmeric, seabuckthorn fruit, and chrondus chrispus are adaptive and intelligent, priming your skin to an enviable state of illumination, brightness and support.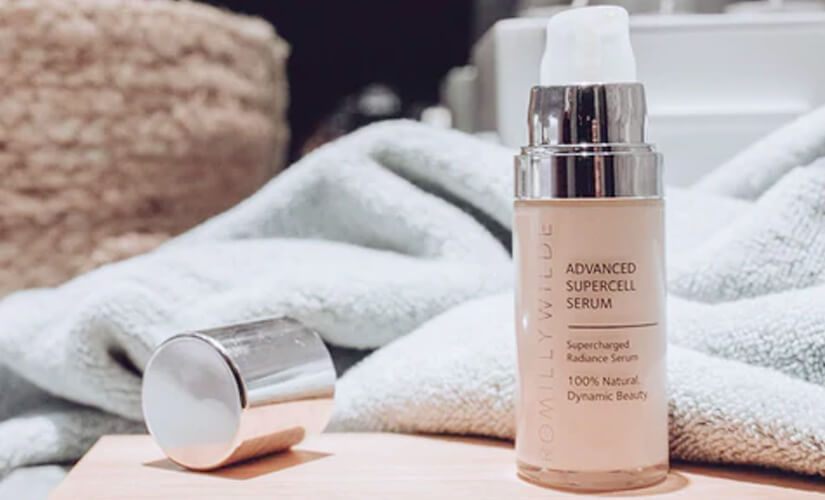 Antioxidants are key to the skin respiring, metabolising and ridding oxidative stress in our systems. Wakame ferment that is found across all our serums, increase collagen synthesis and internal pollution, promoting the very core of our skin cells to reproduce, minimising damage at a deep cellular level. These cultured wakame cells deliver a pure form of fuel to generate energy, ridding your system from unwanted toxins.