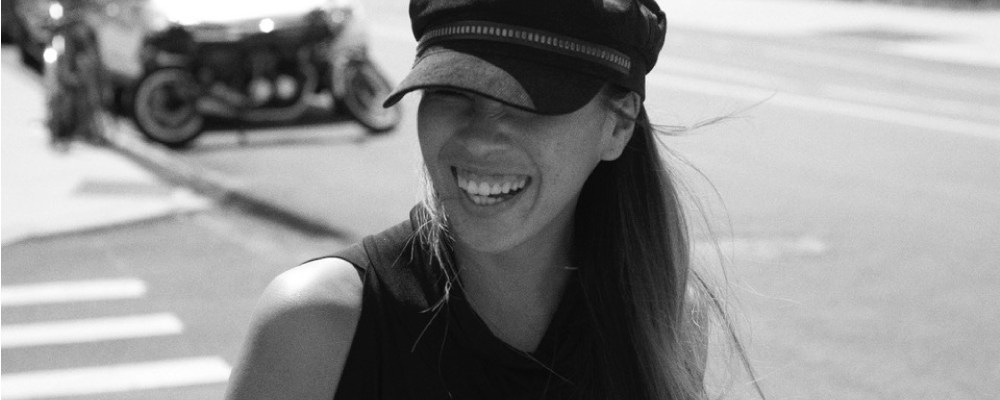 journal
/ Lan Nguyen-Grealis: Da...
Lan Nguyen-Grealis: Day in the life during London Fashion Week
We sat down with Celebrity Makeup Artist Lan Nguyen-Grealis, for a quick-fire 5 minutes to hear all about a day in the life during London Fashion Week.
By Susie Willis
A Day in the life of a Makeup Artist during London Fashion Week
Susie first met Lan Nguyen-Grealis on the set of our Beauty Base shoot in 2019. Lan instantly understood Susie's vision for the brand and how to execute beautifully clean and strong looks. Lan loved working with our Skin System as a base to her exceptional artistry.
Fast forward to 2023, and Romilly Wilde is sponsoring Lan – Celebrity Make Up Artist, Author and Podcast Host. We were lucky enough to sit down with her for a quick-fire 5 minutes to hear all about a day in the life during London Fashion Week.
My morning begins…
Having a quick 5 minute facial and makeup application, then organising team products and going through looks and kit to be prepared for anything that happens last minute, getting my kids ready for the day with lunch and meals prepared.
Then I catch up with emails and admin as much as I can and following up on socials before the show.
Confirming my team and planning set up usually happens before I go to the show.
My love of all things beauty started because…
I loved the instant transformation that I could be in control of and the happiness on my client's face is the best feeling ever! Nothing more rewarding when you can affect someone's mental well-being and take them to a nice place while they are in my chair.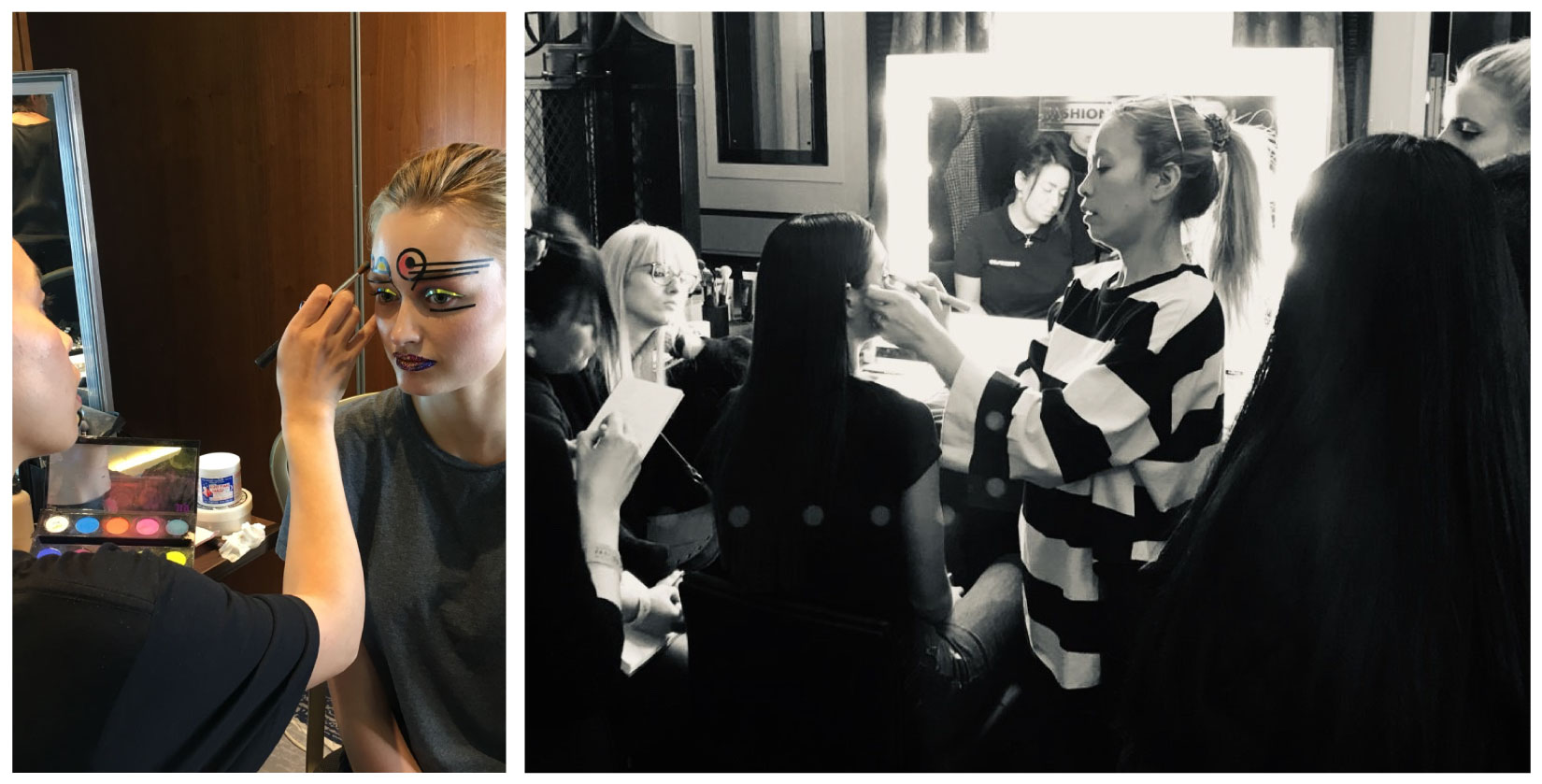 My top 3 products for skin prep during London Fashion Week are…
Light + Energy Serum Cleanser. So refreshing and luxurious on the skin, it melts away nicely and is super kind to the skin.
Advanced Supercell Serum is so plumping and really does the job especially when skin is feeling stressed and looking dull.
Active Boost Face Oil is great for radiance and hydration whilst encouraging firmness and combats skin ageing. Just a drop is effective enough to get results!
My favourite part of London Fashion Week is…
The buzz of having a team and getting the models ready. It's highly stressful due to time constraints but so rewarding when everyone is lined up before the catwalk and looks amazing for the show! I just love the creative challenge it brings.

"Inspire with knowledge and kindness."

My number one skin health tip is…
Sleep when you need to even if it's a Power Nap! Mentally it can help you feel that little happier. A toner is your best friend for balancing your skin routine no matter what state your skin is in.
I stay rejuvenated throughout the chaos of London Fashion Week by…
laughing and staying calm! The show must go on and we always get through it.
My overarching philosophy is…
Inspire with knowledge and kindness.
My day ends with…
Debrief with the team and a nice meal or drink! Feet up and watch a movie because usually I'm wired from a show I have to wind down before putting my little ones to bed ready for the next day!
Follow Lan at @LansLondon