Anti-Ageing Routine
This moisturising routine nourishes, repairs and protects. It gets to work instantly, leaving your skin looking and feeling plump and vibrant.
Night Duty Face Cream
Shop Night Duty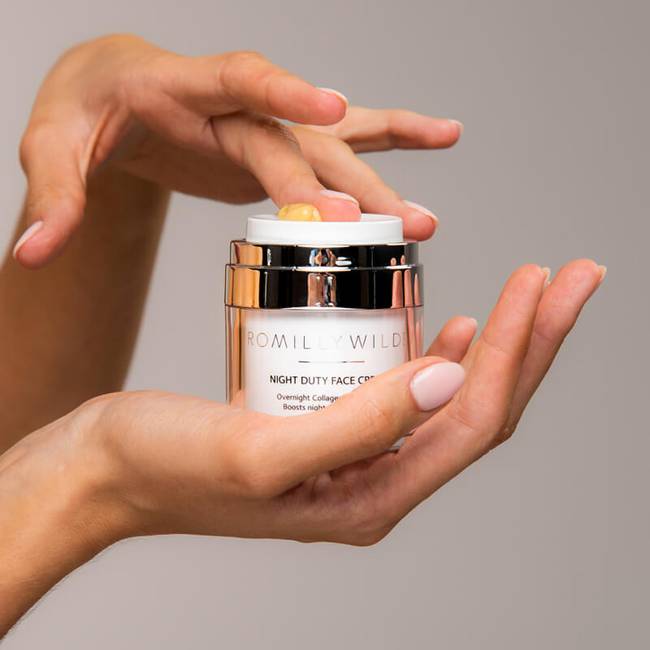 STEP 1 - REPAIR WITH COLLAGEN +++
Apply a pump of our Night Duty Face Cream and massage deeply into the skin until completely absorbed. This intensely moisturising treatment cream has been intelligently developed using plant stem cell technology from nocturnally active plants.

These remarkable plants are recognised by our skin cells and harness the ability to metabolise and create a fully charged cellular boost, encouraging collagen repair for youthful, plump and vibrant skin.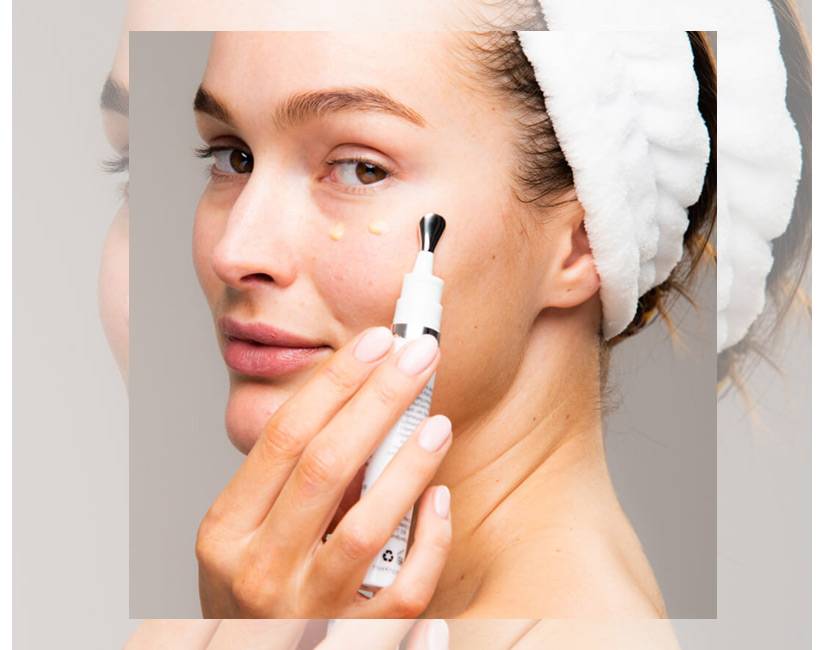 STEP 2 - REJUVENATE WITH A NATURAL ILLUMINATING TREATMENT
For the delicate eye area use our Eye Believe Eye Serum, with its cooling silver pen. Apply a single dose to your under eye area from the airless pump.

This profound sculpting eye serum is rich with a spectrum of natural plant stem cells. Naturally lifting and firming the under eye area.


Active Boost Face Oil
Shop Active Boost Face Oil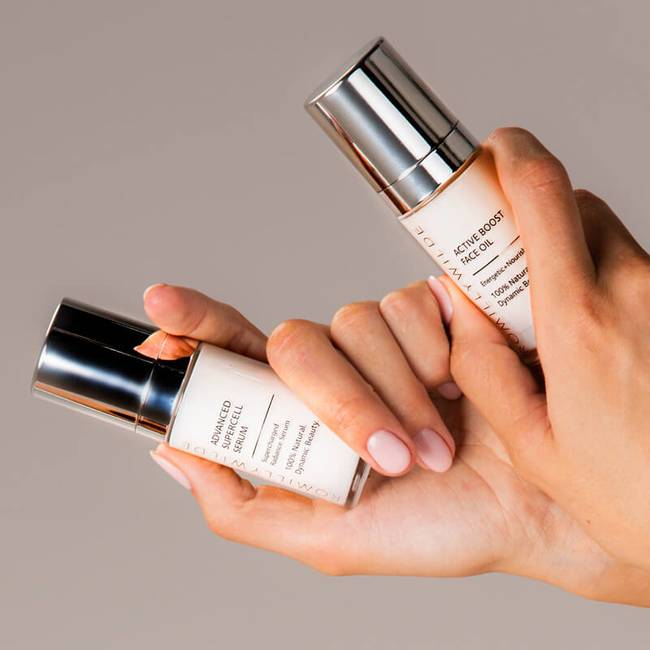 STEP 3 - REHYDRATE WITH A BOOST
All of our formulations are developed to be versatile and efficient, boosting one another and supporting their overall performance. Our cult 'Active Boost Face Oil' is always in the wings to pump into your night time routine.

Simply massage in one pump of this nourishing oil, offering that extra bit of skin 'food' for when your skin is feeling particularly dehydrated.