ENERGETIC FORMULATIONS
Realising metabolic beauty through innovative biotechnology.
BIOTECHNOLOGY AT ROMILLY WILDE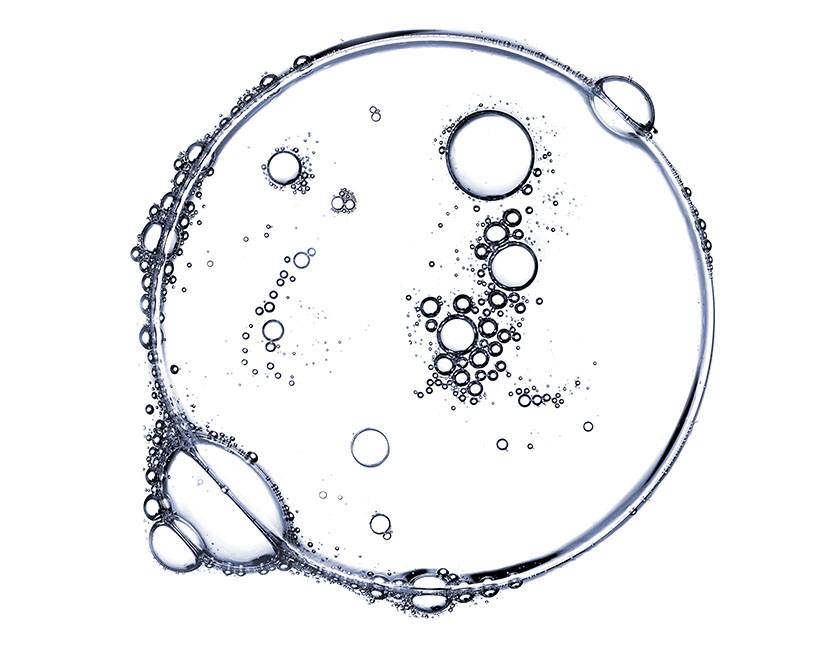 BIOTECHNOLOGY AT ROMILLY WILDE
All our active molecules & plants cells come from innovative & patented biotechnology, ensuring the natural planet is protected for a fully sustainable, conscious approach to beauty.

Each cell is suspended in glycerine & living organisms, such as probiotic compounds (Lactobacillus), providing the safest environment by delivering these 'mother cells' at their most potent quality, protecting the skin's natural micro-biome. This nutritive medium & the 'conscious' development of formulae create our unique, clean, clinical skincare line.

Your skin recognises & metabolises these ingredients as they remain intact as plant stem cells, rather than extracts. Without unnecessary materials to negate, compromise or block the natural process of healing, our products are a familiar ally, thus you will notice and immediate change in your skin.

CLEAN CLINICALS… DECODING OUR INGREDIENTS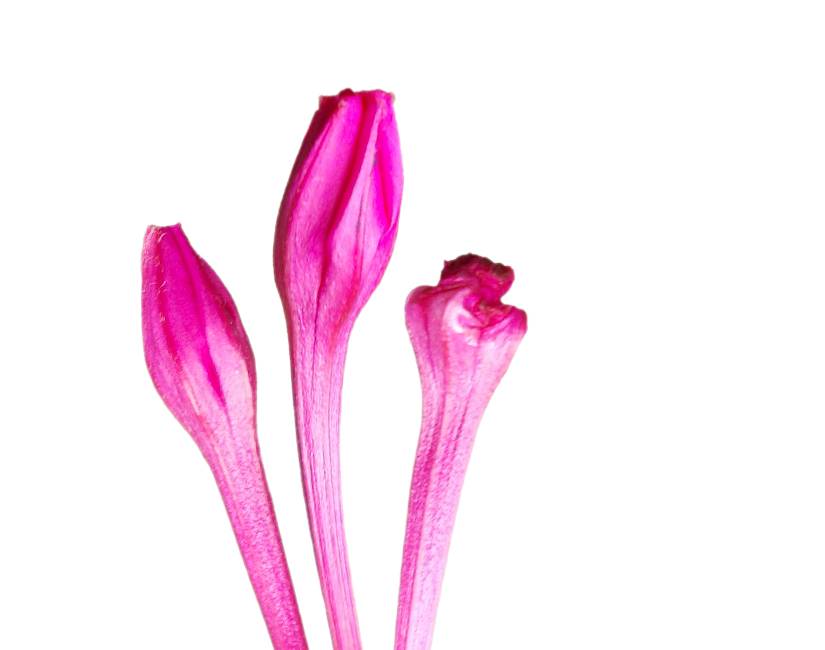 CLEAN CLINICALS… DECODING OUR INGREDIENTS
AHA's Natural exfoliators shed dead skin to reduce signs of ageing
BIOFERMENT Creates hyaluronic acid to deepen skin nutrition
PHOSPHOLIPIDS/LIPIDS Forms a barrier against environmental stressors to support cell health
SWT-7H Stem cell technology boosts skin recovery and health
BIO-RETINOL Gentler than synthetic versions, to treat signs of ageing and problem skin
TEGO TUMERONE Anti-inflammatories bring radiance and even skin tone
THALASSINE 2G Natures botox inhibits natural muscle relaxing and boosts collagen
RUBISTEM Heals broken capillaries and soothes inflammation to bring an even complexion
GATULINE IN-TENSE MB Stimulates biomechanical function of the skin, reinforcing the dermis architecture to fight signs of ageing.
OUR PATENTED BIOTECHNOLOGICAL STEM CELLS
OUR PATENTED BIOTECHNOLOGICAL STEM CELLS
STANDSTILL ROSE – ROSA DAMASCENA LEAF CELL Increases dermis cell activity to decrease wrinkles & crow's feet
INSIDELIGHT POETS NARCISSUS GLY – NARCISSUS POETICUS CALLUS Reduces pigmentation & lightens dark spots, leaving a luminous, even complexion
OVERNIGHT ENHANCE (MJ+C) – MIRABILIS JALAP CALLUS Scientifically proven to boost night time skin recovery after just one application
POWER EXTENSION (HSB+R) – HIBISCUS SYRIACUS CALLUS Stimulates cell metabolism to decrease wrinkles
HYDRASOURCING (AM+PS) – ARGEMONE MEXICANA CALLUS Full moisturising action to relaunch short and long term hydration, flexibility & tone

OUR PATENTED BIOTECHNOLOGICAL STEM CELLS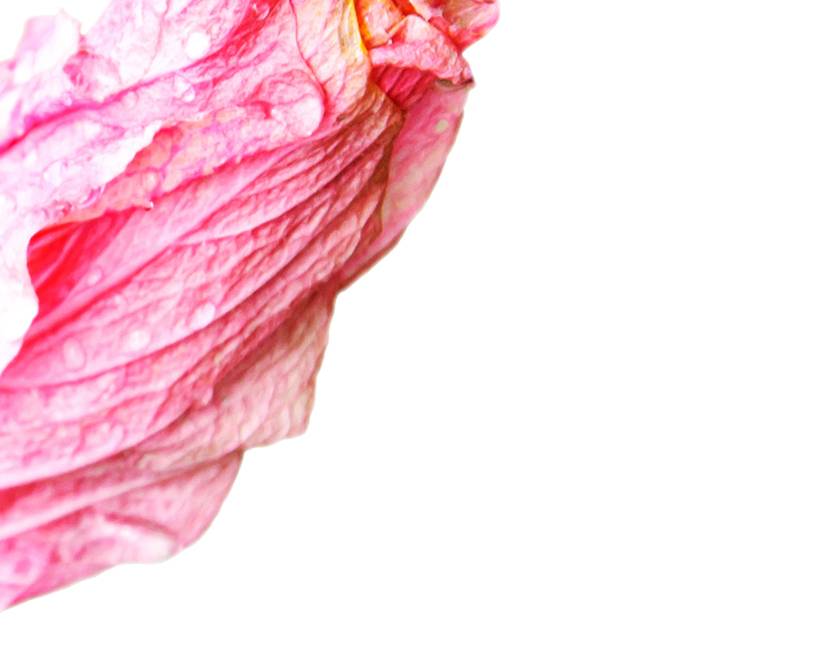 OUR PATENTED BIOTECHNOLOGICAL STEM CELLS
ALL EVEN SWEET IRIS – IRIS PALLIDA CELL Redensifies the skin for a firmer, more elastic surface
LIGHT+ENERGYSAFFRON – CROCUS SATIVUS, IRIDACEAE Energises the skin metabolism & stimulates cell function leaving a glowing complexion
PURIFY WHITE WATER LILYS – NYMPHAEA ALBA LEAD CELL Regenerative, balancing, purifying & detoxifying… highperformance cells that leave radiant, soothed skin
DERMALUXRX LUSHIELD – OSMANTHUS FLOWER CELL Minimises fibroblast collapse by detoxifying skin proteins, building a robust, protected skin
INITIALE (PR+TMG) – POLIANTHES TUBEROSA CALLUS Increases overall circulation & energy, bringing brightness and energy to the skin
NOCTURNAL RESTORATION
SHOP NIGHT DUTY
OUR MOST ACTIVE FORMULA
OUR MOST ACTIVE FORMULA
As you sleep, plant stem cell technology stimulates the metabolism of the epidermis to its full ability, regenerating fatigued skin to encourage a firmer complexion with a natural glow. Gardenia Cell Extract works to boost collagen, resulting in a reduction in fine lines and wrinkles, while Argemone Mexicana Callus Flower drenches the skin with hydration. Moisture is locked in to prevent the appearance of any dryness or coarseness, leaving skin prepared for the day ahead. A concentration of stem cell technology and floral oils make this both indulgent and restorative; a major investment in your beauty routine.

★★★★★
"Amazing product and it makes my skin feel incredible."
-T. Carden