Cleansing Routine
Our cult balm cleanser nourishes the skin whilst leaving it perfectly prepped day and night.
An advanced 3 in 1 serum cleanser with a modern cleansing technology.
STEP 1 - APPLY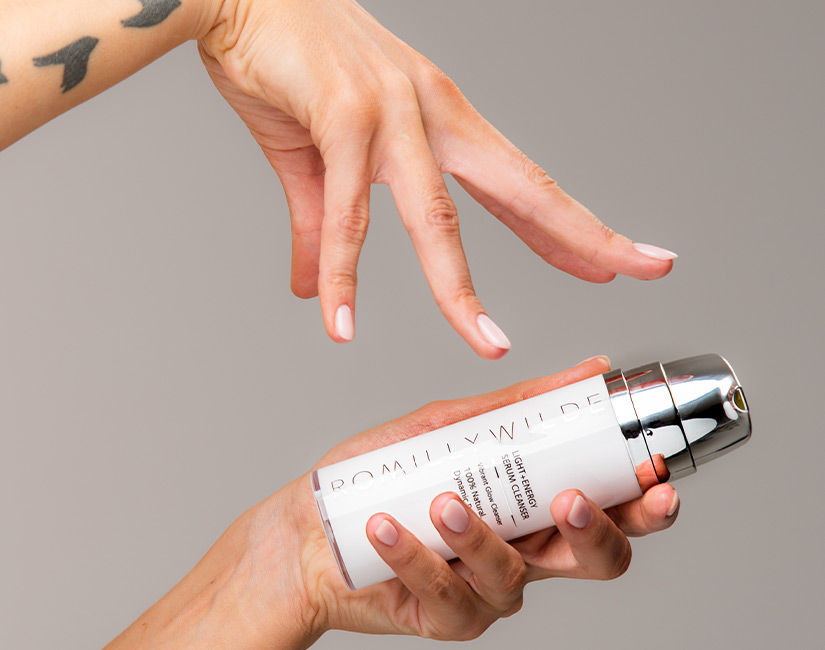 STEP 1 - APPLY
Massage a single pump of our luscious serum cleanser into the palm of your hand. Then apply all over a dry face ensuring that the neck, under eyes and entire forehead are included.
THE CLEANSER
SHOP THE CULT CLEANSER
STEP 2 - MASSAGE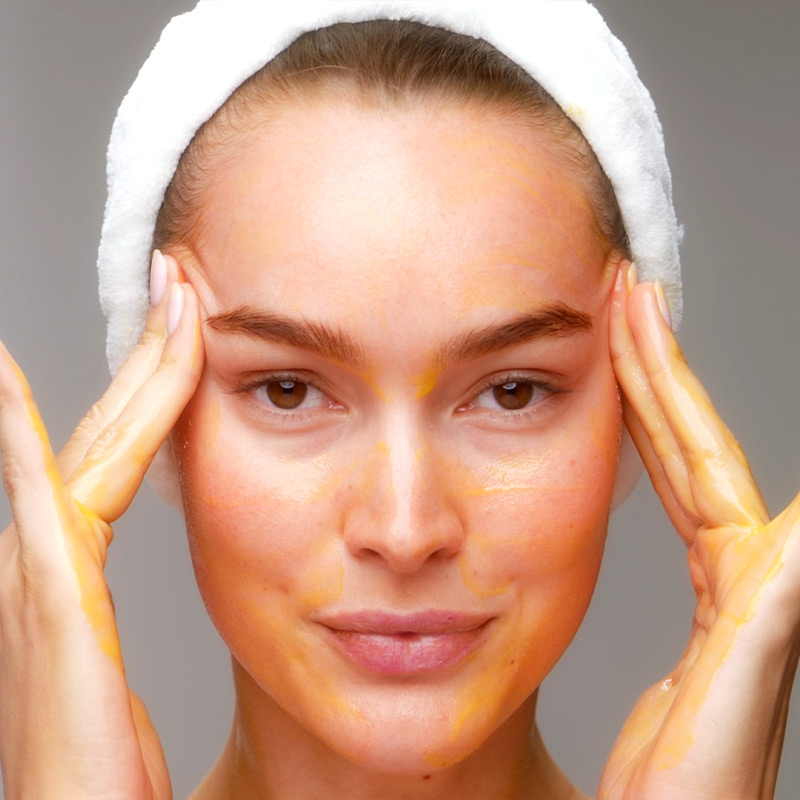 STEP 2 - MASSAGE
The texture of this cleansing balm is perfect to encourage a toning and detoxing massage. Sweep and pinch, lift and smooth, enjoy your skin coming to life as you massage it and encourage the nutrients to absorb deeply into your skin.
STEP 3 - EXFOLIATE
STEP 3 - EXFOLIATE
Once you have fully massaged the product in, immerse the organic muslin cloth in hot water. Squeeze out and start to remove the cleanser, gently rubbing to exfoliate any build up. Rinse and the serum turns to a milk. Gently remove around the eye area, constantly rinsing in the clean, hot water. Your skin will now feel soft, hydrated and glowing.