Clean Clinicals
We celebrate the entire energetic build of the INCI list.
"We use 'living ingredients' and plant stem cells that use innovative and patented biotechnology. We celebrate the entire energetic build of the INCI list, using a cast of cell cultures that focus on skins health and energetic prosperity."

Our Founder - Susie Willis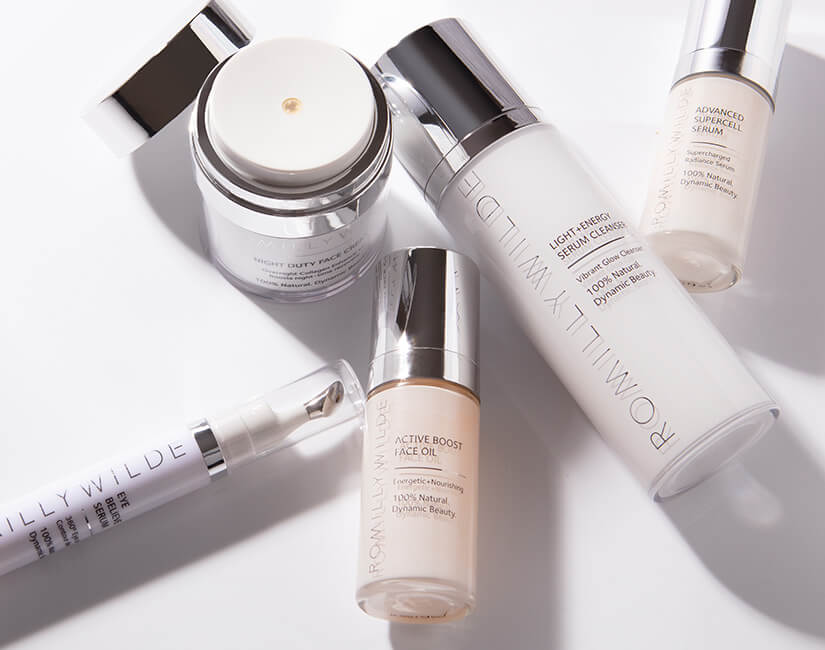 The results take your breath away as they are instant. Your skin is flooded with such nutritionally, energetic, skin loving actives that it feels as though you skin has been hungry for such support and instantly absorbs and assimilates, for metabolic charge and stimulation.

This is also accelerated as we do not use bulkers or synthetic polymers that do not serve the skin. This is breakthrough skin care that differentiates what the skin needs for striking results.

We have 5 main steps to this next-level skincare line and they all support and accumulate, working for your own personalised skincare, 'skinimalist' routine.
PRINCIPAL KEY INGREDIENTS: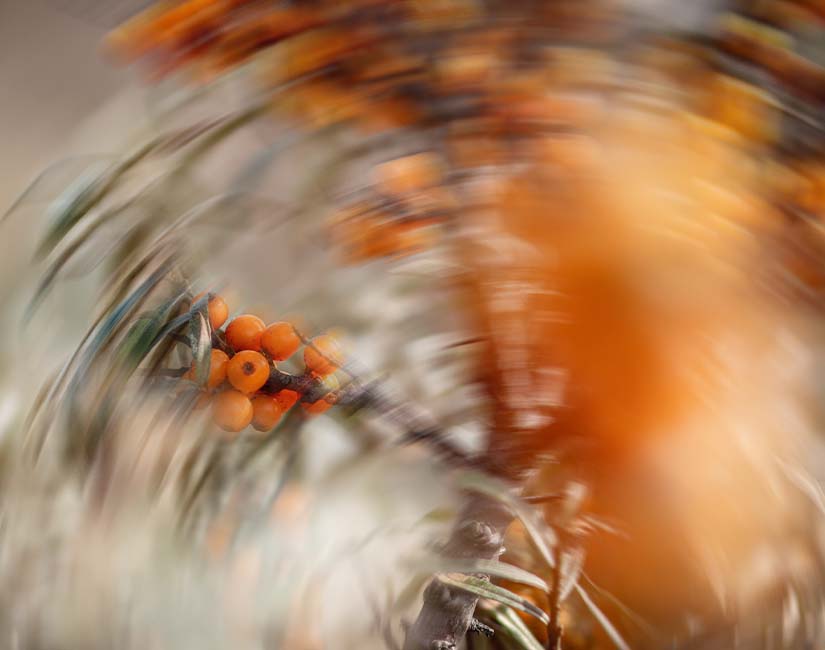 PRINCIPAL KEY INGREDIENTS:
• PrincipHyal Cube 3 – A specific biotechnological spectrum of hyaluranan for lifting and smoothing skin.

• Advanced Wakame Bioferment. Antioxidant for detox of system delivering cellular health.

• Squalane – Fine molecular weight to deliver key actives as well as a source of fatty acids and antioxidants.

• Sqisandryl LS 9905 – A clinically studied plant technology from the Schisandra fruit, designed to improve collagen and improving skin resilience.

• SWT-7H – A patented, highly advanced compound that resurfaces the skins delicate mantle for a smooth and clear skin.
Natural Collagen Booster
Shop The Hydrating Serum
The Supercell Serum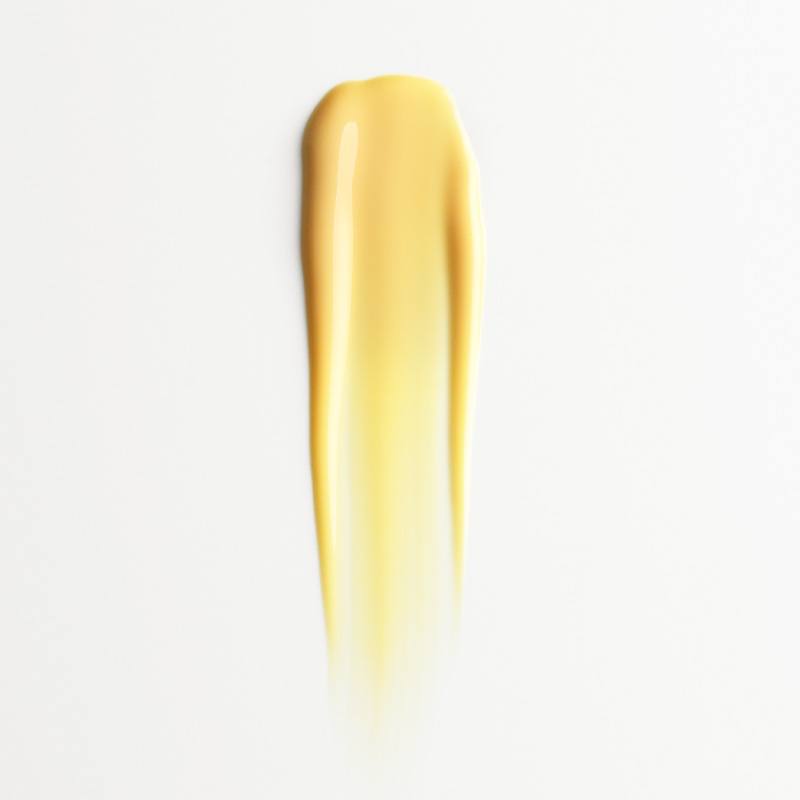 The Supercell Serum
Our Advanced Supercell Serum brings a total drench and natural collagen boost, tackling hyperpigmentation and fine lines whilst protecting against environmental stressors to fight daily skin challenges.

Our serum's clean formula features unique plant stem cell technology that arrests cell ageing and stimulates metabolic charge for immediate, impressive, firmer results. This includes plant ferments extracted from Wakame and Ayurvedic herb Swertia Chirata for collagen boosting energy.

Lightweight, ultra-hydrating and versatile.

★★★★★
"Wonderful product. A fantastic texture, fragrance and gives the skin a youthful glow. Great skincare with a clear conscience."
-S. Grady