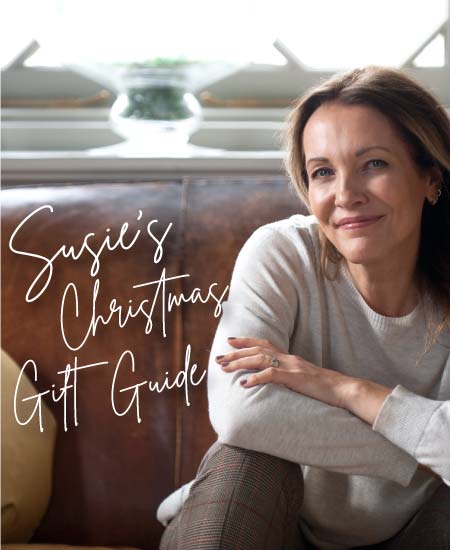 journal
/ Christmas Gift Guide 2022
Christmas Gift Guide 2022
We're so excited to announce that our Christmas Shop is open. With our gorgeous LIMITED EDITION Christmas Gift Kits and Votive sized Frida Candle. Plus hand picked gift selections for everyone from the Clean Beauty Queen, The Hedonist and The Homebody to Stocking Fillers and gifts for Him. Give the gift of Bio-Energetic Beauty this Christmas.
By Susie Willis
The Romilly Wilde Christmas Gift Guide 2022
Discover our great finds from gorgeous stocking fillers to perfect gifts for everyone including the Hedonist, Clean Beauty Queen and for Him.
Each gift is hand selected by Susie and our team to help you out this Christmas.
The Romilly Wilde Christmas shop is now open here.






Related Articles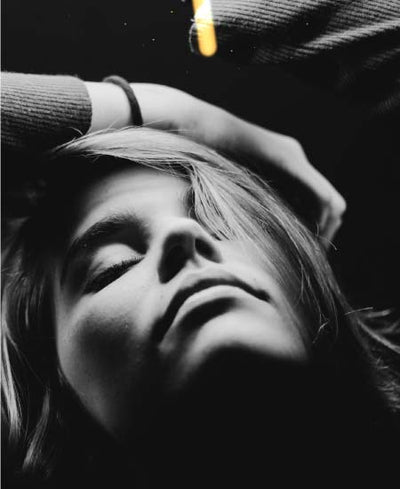 Hormonal Pigmentation
During Menopause your hormones are in flux, this can lead to pigmentation or melasma appearing across ...
Read this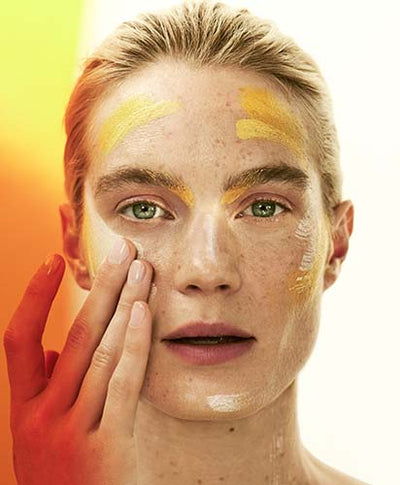 Smart skincare for Perimenopausal and Menopausal Skin
The ultimate overnight 'bio-retinol' treatment which increases retained hydration and triggers Collagen production for deep, cellular repair. Ou...
Read this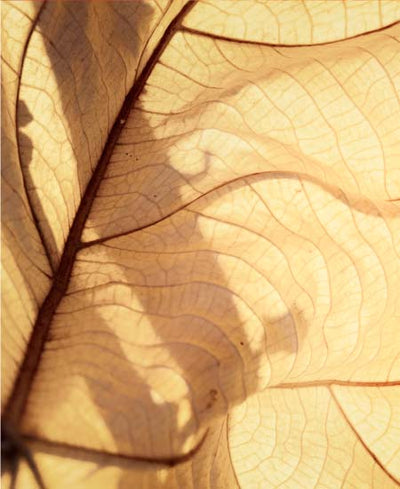 Is Your Skin Stressed? The 3 Most Common Skin Concerns And How To Fix Them
According to a recent survey the most common skin concerns are fine lines and wrinkles, loss of elasticity and dry/dehydrated skin. We spoke ...
Read this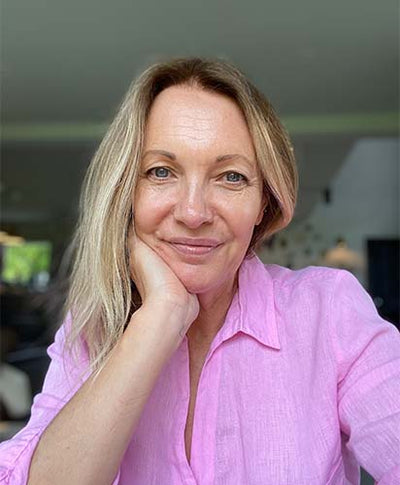 Night Duty Clinicals
Our Night Duty Face Cream nourishes and provides hydration overnight for better skin tone using highly energetic clinical grade ingredients. ...
Read this